Gerry's Jukebox – With Special Guest Frankie Farrell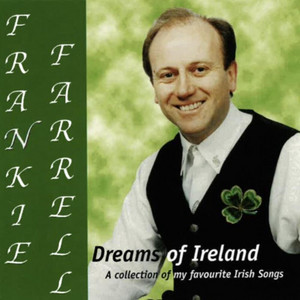 Singer, musician, entertainer, husband, father and retired head teacher, FRANKIE FARRELL is Gerry's Jukebox guest with Gerry Maguire this week (Wednesday, March 15.)

Frankie's appearance on the hit TV show, Opportunity Knocks was one of several TV and radio show spots here in the UK and abroad.

And he has performed in all major theatres In Scotland as well as London's Royal Albert Hall in London, winning positive feedback.

2020 was a special year for Frankie – who sings, plays guitar and piano – as he celebrated 50 years in the entertainment business, having started at the age of 11.

The following year, he retired from teaching but he is currently an Associate Tutor with Glasgow University, preparing the future teachers of Scotland and giving them the benefit of his vast knowledge and experience.

Frankie will select his six favourite tracks on the show. His own music is available on several digital platforms.

• Gerry's Jukebox – with special guest Frankie Farrell – from 4 to 6 pm Wednesday, March 15.
---