Colin Macleod – Hold Fast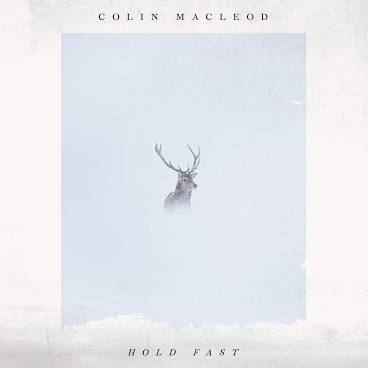 With his second full-length album – Hold Fast – he's been described as a "Hebridean Springsteen" which is not a description Colin Macleod is likely to be unhappy about.

A crofter on the Isle of Lewis, Colin's 10-track album includes shades of Americana, country rock as well as refined folk – and on two of the songs he duets with none other than major league star, Sheryl Crow.

He has a flair and determination to present his music in a confident and appealing range of styles while remaining grounded in island roots.

It's an inspired combination and he has had the critics raving about the record.

One wrote: "If you have a liking for Springsteen, Emmylou Harris, Michael Nesmith or Neil Young in his American Stars 'n' Bars guise, there'll be something here for you" while another said it was "a musical journey of epic proportions" with "muscular beauty and emotional insights."

The album is out now on SO Recordings: https://sorecordings.com/

---