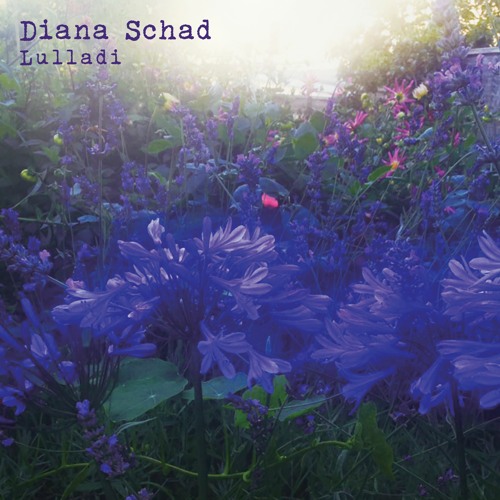 Singer/songwriter Diana Schad has been creating music for as long as she can remember – and her debut album, Lulladi amply demonstrates the depths of her talents.
The album – with Diana providing all the piano and vocals – flows warmly and vividly with songs drawn from her life experiences, and a follow-up record is already under way.
Top Scottish musicians Ross Ainslie, Lyle Watt, Stuart Brown, James Lindsay help fill the sounds superbly on Lulladi, which was produced by Angus Lyon at Gran's House studios near Biggar.
Diana, who has been writing music since her teens, learned to play piano at an early age and, as a result, she has a huge repertoire, handy for playing the piano bars in Glasgow as well as at private events such as weddings.
Pre-pandemic, she hosted house concerts in her home for many great Scottish artists and hopes to restart that next year. She also provided the space for Sunny Corner Sessions in her home, where musicians came to share their latest creations with each other in a supportive and intimate setting.
She also played and sang at a local children's hospice and hopes to pick this up post pandemic.
Fully aware of the benefits of live music, Diana arranged for a grand piano to be brought into the hospice where she works and this has provided a good support for patients, families and staff alike.
She is available for house concerts but meanwhile you can catch her at various open mics around the city of Glasgow, including September 9th at Finsbays in Milngavie.
---