Boo Hewerdine – Selected Works
Boo Hewerdine is one of the greatest songwriter performers in the business and a unique talent. He has worked with the likes of Eddi Reader, Chris Difford Sia, K.D Lang, Kris Drever (Lau), Duke Special, David McAlmont, and Brooks Williams.
Selected Worksincludes tracks picked by Reveal Records' Tome Rose and showcases Boo's songs and performances.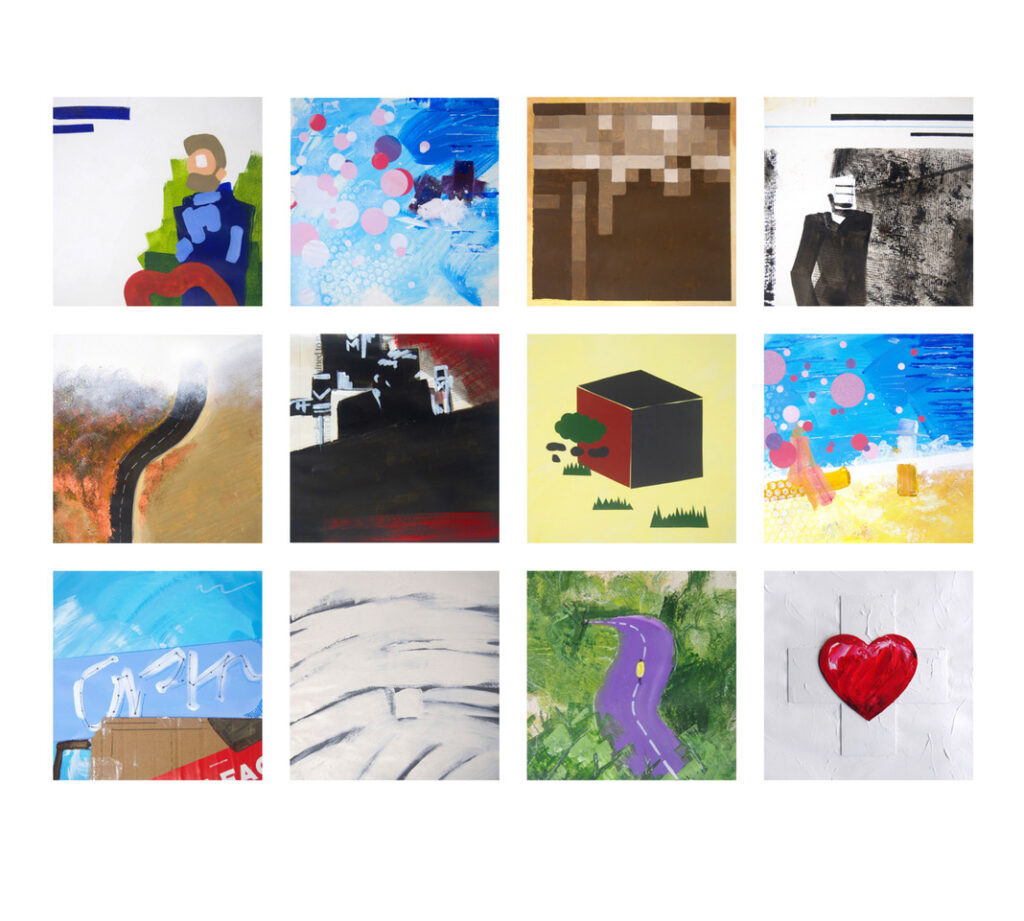 "My Name in The Brackets" Boo explained "I had a Dansette and a handful of 45s. What Do You Want to Make Those Eyes at Me For? I Remember You, Seven Little Girls. Records from that strange era between Rock & Roll and The Beatles. I would study the labels. The title, the singer, the numbers, Columbia, HMV, the stuff about rights written around the edge and most intriguing – the names in the brackets. It turned out that these people had "written" these songs. Songs could be made up. Conjured out of thin air. I decided then, at the age of seven, that's what I would do. I couldn't sing or play an instrument but I had an internal jukebox going on the whole time. All I ever wanted was my name in the brackets. And it gave me this life".

Boo Hewerdine 2014
---