Colm Keegan Show – Now On Fridays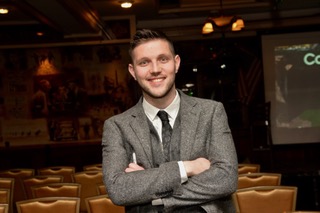 New show times have been announced for the Colm Keegan Show.

It will go out on Fridays from 1 pm to 3 pm and will be re-run each Saturday between 6 pm and 8pm.
 
The multi award-winning international musician from Dublin joined the station recently, saying:

"Celtic Music Radio is such a staunch supporter of the music and culture I love, so this is a great opportunity for me to be involved and play my favourite music."
• Colm Keegan Show, 1 pm to 3 pm every Friday and repeated on Saturdays at 6 pm.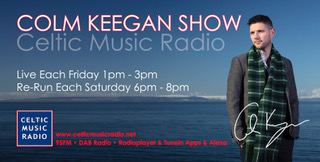 ---