Top Harpist Rachel Hair To Guest On Tuesday Tunes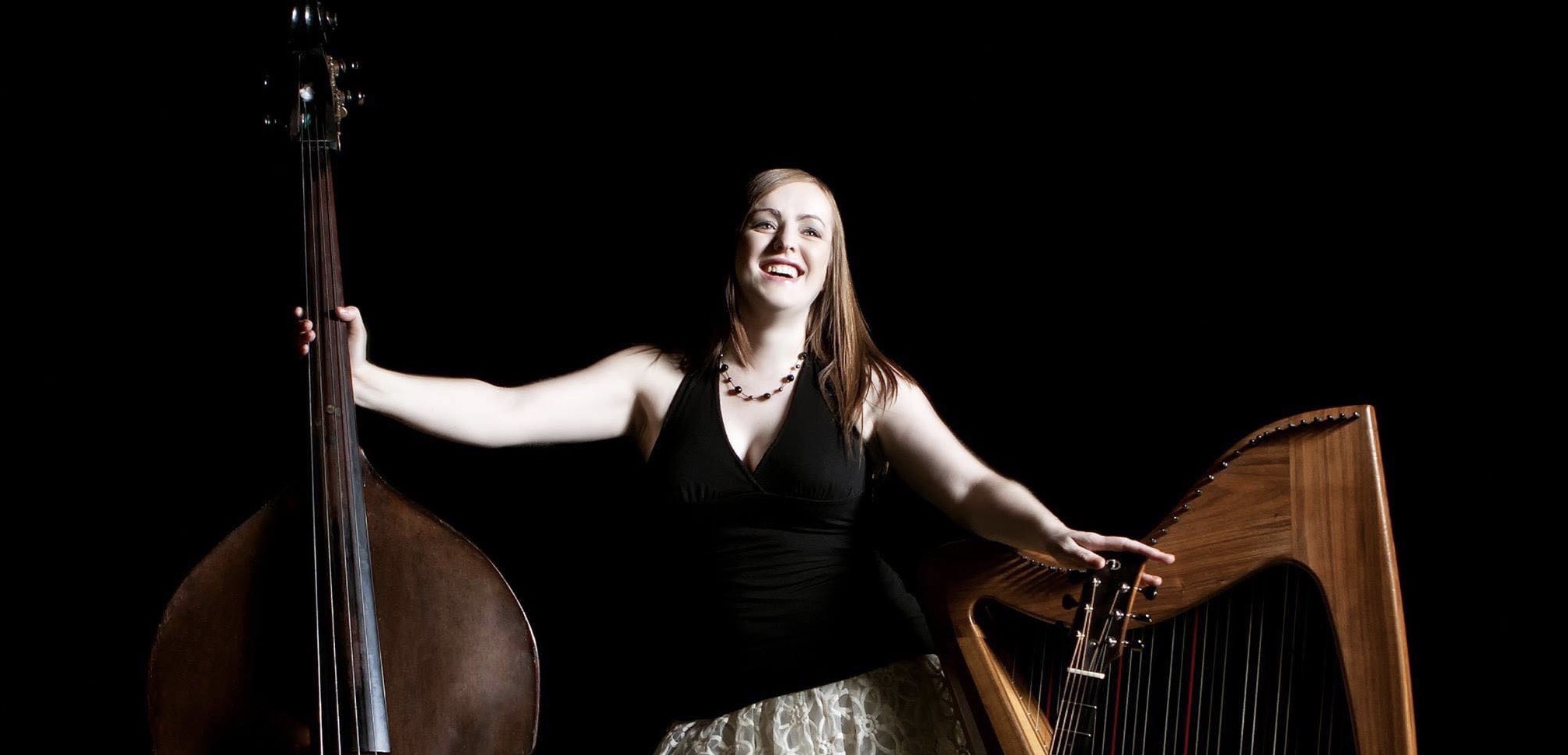 Glasgow-based Rachel Hair will be joining John Joe MacNeil on his Tuesday Tunes show this week (March 30).

The leading harpist, who has played and taught at numerous festivals throughout the UK, USA, Europe and Australasia – and released nine albums and harp books – will be talking about the Edinburgh International Harp Festival (EIHF) that takes place online from Friday, April 9 to Monday, the 12th.

Rachel, brought up in the Highland village of Ullapool, teaches at the National Centre of Excellence in Music in Glasgow and teaches harp monthly both in the Netherlands and the Isle of Man, where she also directs the harp ensemble, Claasagh.

Twice nominated Tutor of the Year at the Scots Trad Awards, her lockdown HARP at HOME YouTube workshops have been viewed thousands of times by harpists throughout the world.

"Rachel is pre-eminent in her field and very popular as her already sold-out show at the EIHF proves," said John Joe.

"The EIHF is the UK's premier harping event, an annual celebration and gathering of musical talents from the global harp community, and The Clarsach Society's flagship event.

"EIHF 2021celebrates 40 years of the Festival and 90 years of The Clarsach Society this year, both remarkable achievements so Rachel and I will have plenty to talk about.

"I'm so pleased that she has time to come on the show."

• Tuesday Tunes with John Joe MacNeil and special guest, Rachel Hair, March 30, 2021 – from 4 pm to 6 pm
---