Dowally – Early Bird/Night Owl
Dowally is an Edinburgh-based duo which has been making music together since 2015.
Their sound is contemporary original folk; rooted in the Scottish and Irish traditions but influenced by jazz, Klezmer, American old time and everything in-between.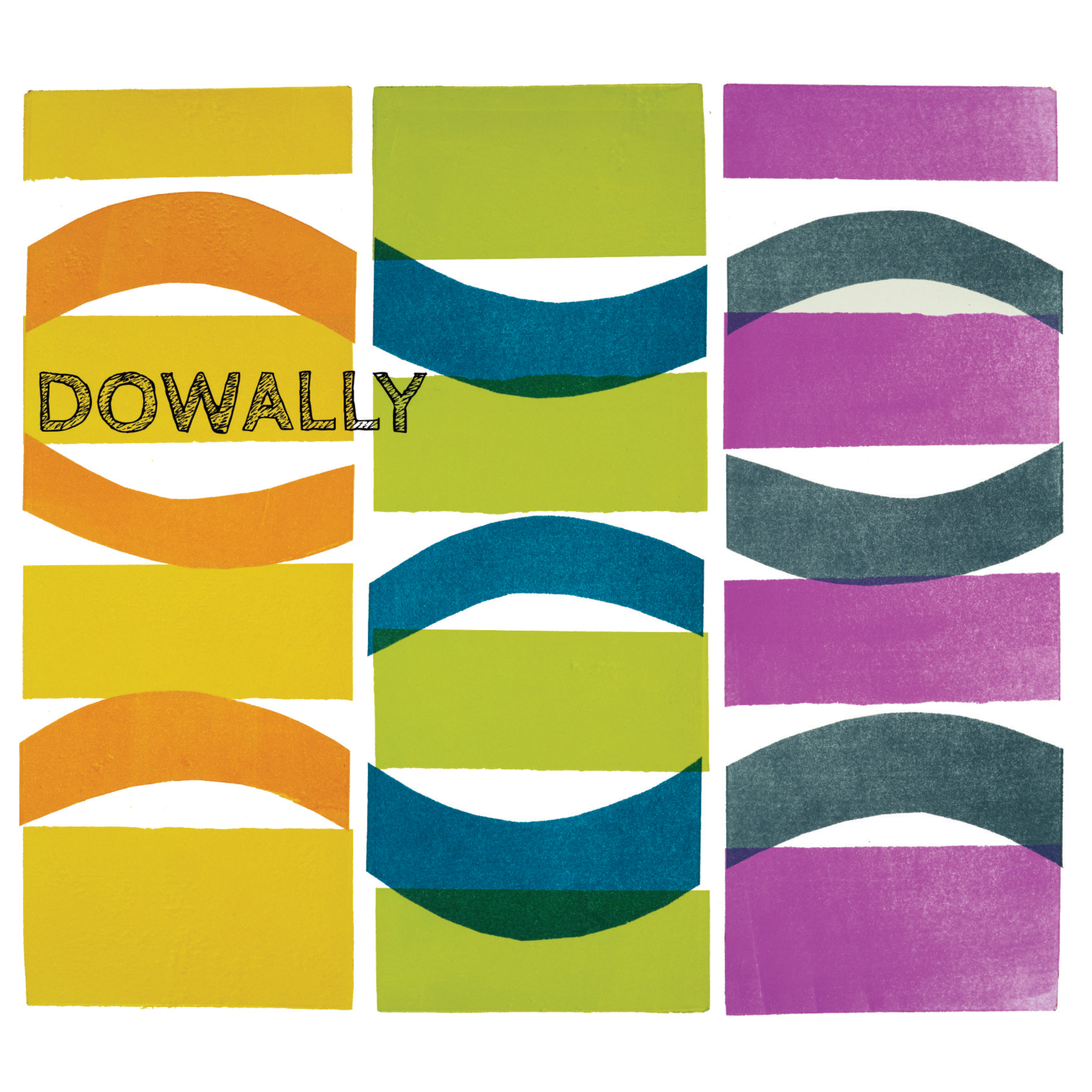 Rachel Walker plays the fiddle, low whistle and sings. Daniel Abrahams plays the guitar, piano, double bass and also sings.
They have recorded 3 studio albums, the most recent of which is 'early bird // night owl'. This album features guest appearances from some of Scotland's finest folk musicians, including Phil Alexander (Moishe's Bagel, Eliza Carthy band), Graham Coe (The Jellyman's Daughter) and Michael Starkey. Frequent collaborators also include Ciaran Ryan (Dallahan) and Dominic Blaikie.
On our latest album, we discovered the joy of the studio, adding new sounds and layers, not necessarily restricting ourselves to a live take. There's harmonium, muted piano, samples of camera clicks and we have our first turn on lead vocals…

Dowally
---