Presenter Gavin Paterson In Magazine Spotlight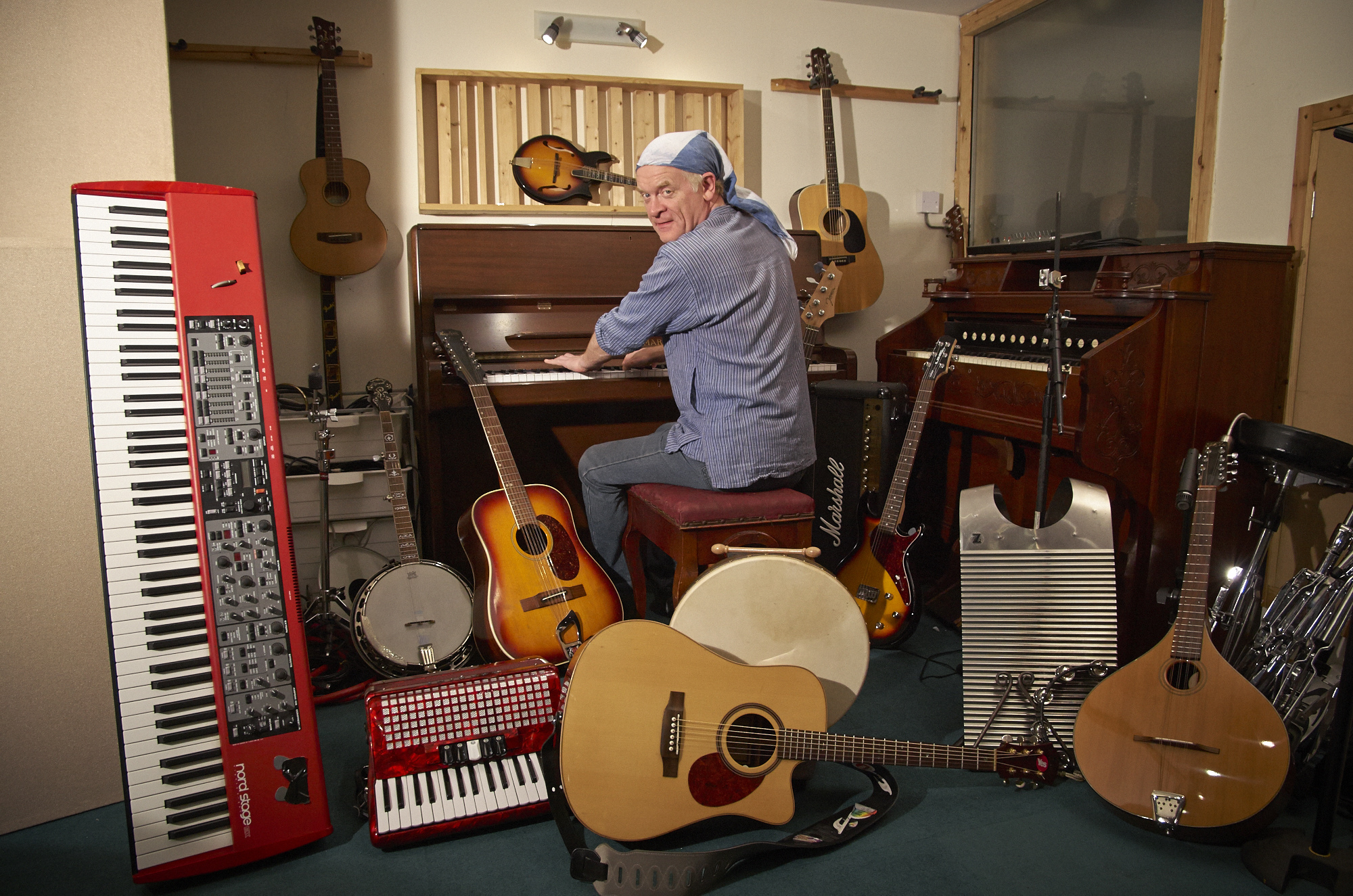 Presenter Gavin Paterson is the focus of a hugely interesting and wide-ranging feature in the current issue of Living Tradition, the leading traditional music magazine.
Gavin talks about his life-long love of music, his strong ties to the Clancy Brothers and about his very popular Ballads And Balladeers show that goes out every Tuesday to a growing audience.
He also talks about arriving at CMR studios as a guest to be interviewed and leaving an hour later as a new presenter.
"I enjoyed the interview and it reflects accurately my views about music and its importance to us all," said Gavin, who is described in the magazine as "the man behind the mic, the keyboard and a lot else."
• Ballads And Balladeers, Tuesdays, 2 pm to 4 pm.
---