Fiddler and composer Graham Mackenzie Guests On Travels With My Auntie Liz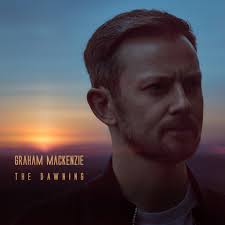 Inverness fiddler and composer Graham Mackenzie will launch his second studio album The Dawning this month.
And tonight (January 10) he will be discussing it with Liz Clark on Travels With Auntie Liz.

This is his second record – it is released on January 27 – and it's been inspired by the beauty of the Scottish landscape and showcases influences from Scottish, Irish and Cape Breton styles of fiddle playing.

It combines self-penned tunes with the music Graham has played throughout his career.

Two days after the album's release, it will feature in a Celtic Connections' performance by Graham at The New Auditorium in Glasgow's Royal Concert Hall.

Plenty for Graham and Liz to discuss.

• Travels With My Auntie Liz – Graham Mackenzie in conversation, Tuesday, January 10, 2023, at 8 pm.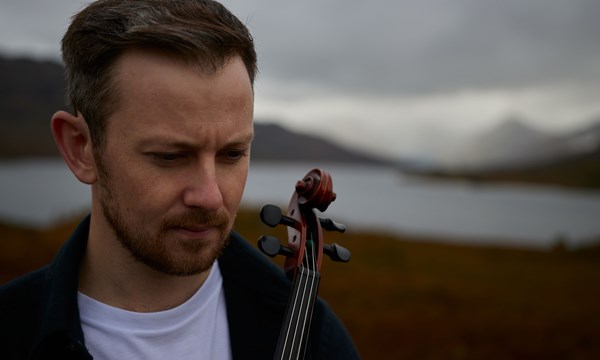 ---