Travels with My Auntie Liz – Kim Edgar Guests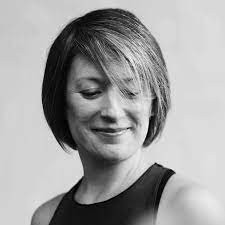 Singer/songwriter Kim Edgar has been involved in an inspiring project, co-writing with a dozen songwriters she admires.
And the unique partnerships can now be heard on her album, Consequences, which will be launched at Saint Luke's in Glasgow on February 3.
Tonight (January 3, 2022) Kim will be discussing the Mattie Foulds-produced record, the collaborations and the overall thinking behind the music on Travels With My Auntie Liz, starting at 8 pm.
• Travels With My Auntie Liz – in conversation with Kim Edgar at 8 pm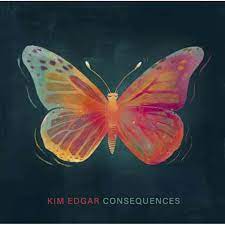 ---