Celtic Connections On Campus Set For Week Of Live Shows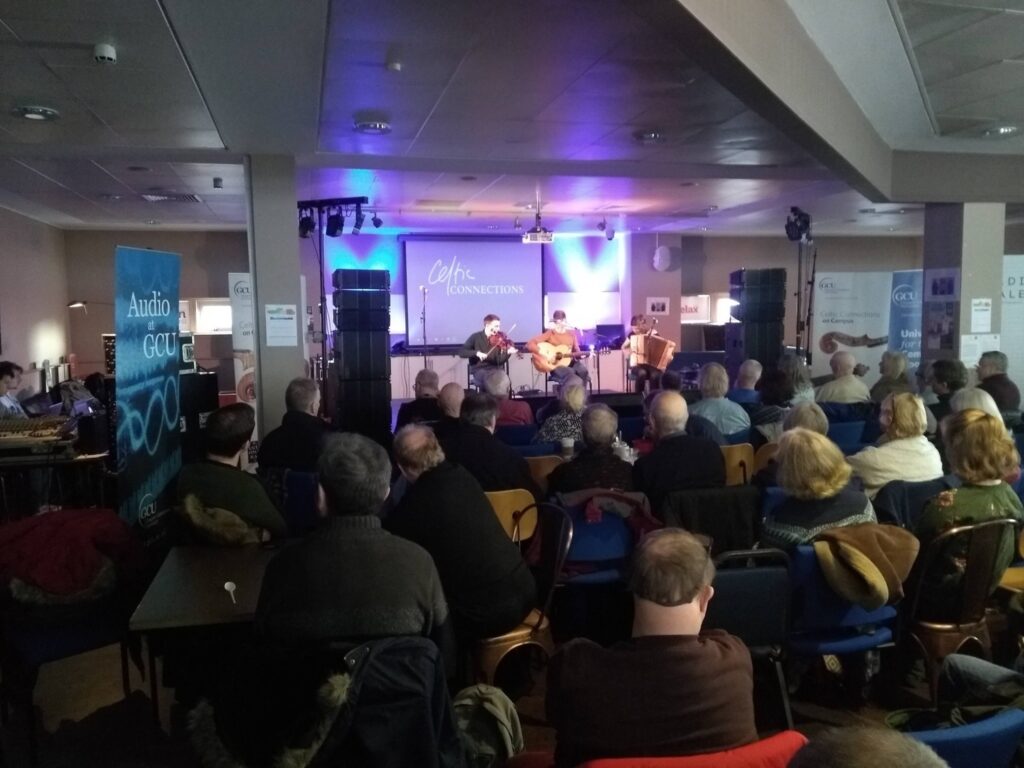 Celtic Connections On Campus is back live for its seventh year, hosted by Glasgow Caledonian University (GCU) in association with Celtic Music Radio and TRADtv.
 
GCU's Glasgow campus is staging five free lunchtime concerts from Monday 23rd to Friday 27th January, starting at 12:30.
These are sparkling showcase events featuring some of the brightest up-and-coming talent both in front of the mic and behind the scenes.

Iona Fyfe, Gnoss, DLU, John Dew and Michael Biggins are among Celtic Connections On Campus' performers, who have all gone on to become well established artists.

GCU audio students will again provide professional sound, lighting and streaming for live performances for acts from schools, colleges and universities across Scotland, and beyond. 

Patrick Quinn, Senior Lecturer at GCU, said: "It's great to have Celtic Connections on Campus back live after a three-year gap.

"Some of the best music that I see at Celtic Connections is on our stage and 2023 is shaping up to be one of the best. And, of course, if people can't make it along they can listen live on Celtic Music Radio every day."
 
Celtic Connections On Campus is held in the Re-union bar and grill in the GCU Students' Association building.

It's just a short walk from the Glasgow Royal Concert Hall and the friendly setting has become a firm favourite for many with great musical talent and warm hospitality offering a perfect start to the festival day.


• Celtic Connections on Campus: Monday 23rd to Friday 27th January, 2023 – 12.30 to 14:00, daily.
• Re-union Bar and grill, GCU Students Association Building, 70 Cowcaddens Road, Glasgow, G4 0BA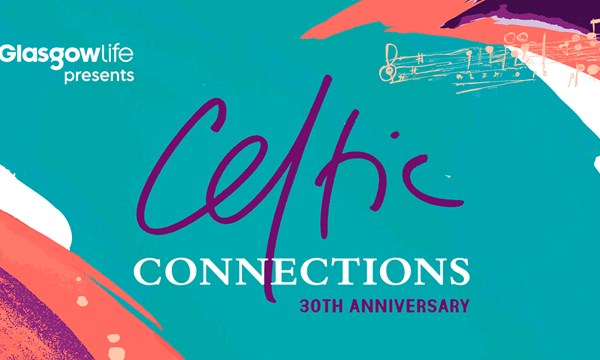 ---