Hogmanay Outside Broadcast At Braehead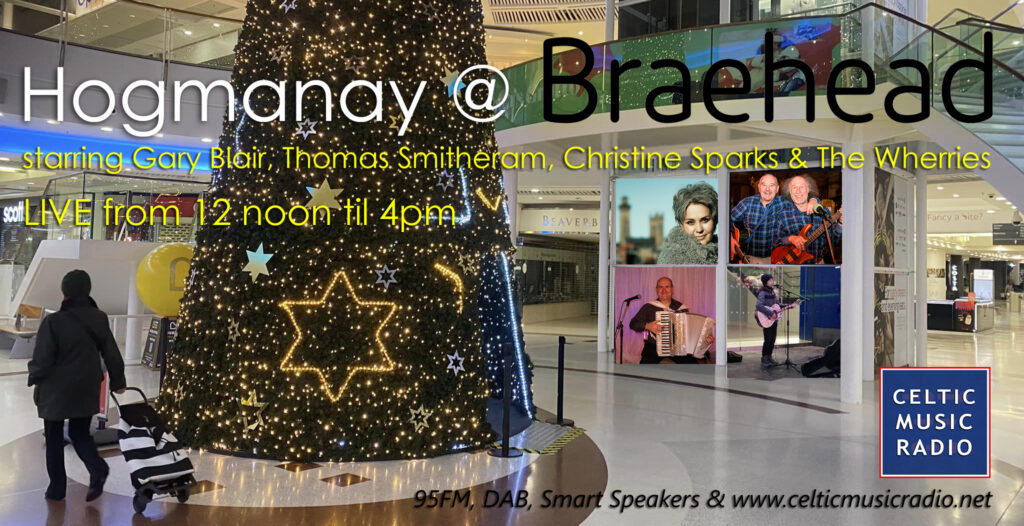 Celtic Music Radio is broadcasting live from the central atrium at Braehead Shopping Centre on the final day of 2022.

The four-hour Hogmanay special starts at midday featuring live music, interviews and general chat involving guests and station presenters, Bruce Rodger, John Sparks, Nikki Lyle and Sandy Weir.

Four terrific live acts have been lined up:

• Gary Blair – is an internationally renowned accordionist and former UK Accordion Champion who has performed at many of the world's largest accordion festivals and made numerous TV and radio appearances across the globe. He has released several CDs plus two music books of his own compositions, titled 'Musical Memories Volume 1 and 2.'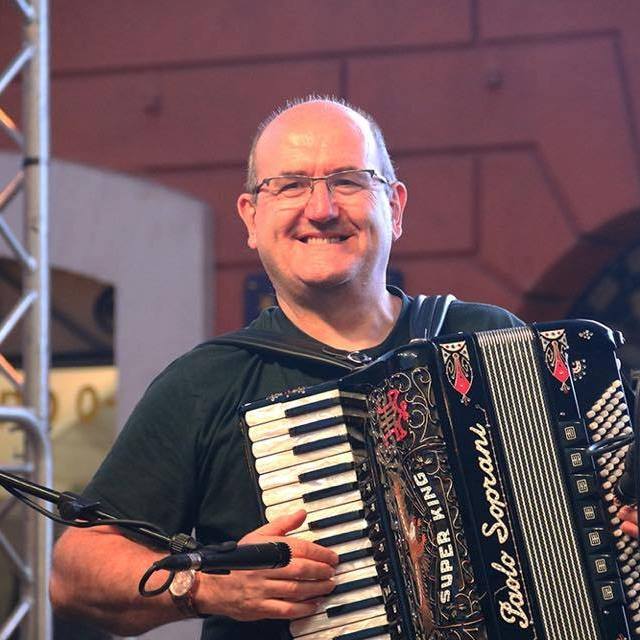 • Thomas Smitheram – this up-and-coming singer/songwriter has busked in Glasgow City Centre and has been focusing on his interest in music since the first lockdown where he practised his guitar and taught himself to sing.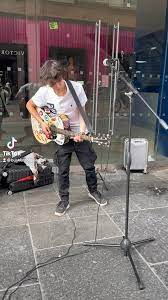 • Christine Sparks – a hugely talented singer/songwriter and recorded artist with a passion for Robert Burns, she has performed widely to great acclaim. Christine describes herself as follows: "I am singer, songwriter, speaker, painter, performer – every day discovering new ways to express my experience of this one, precious life – and in doing so perhaps speaking to something greater than myself."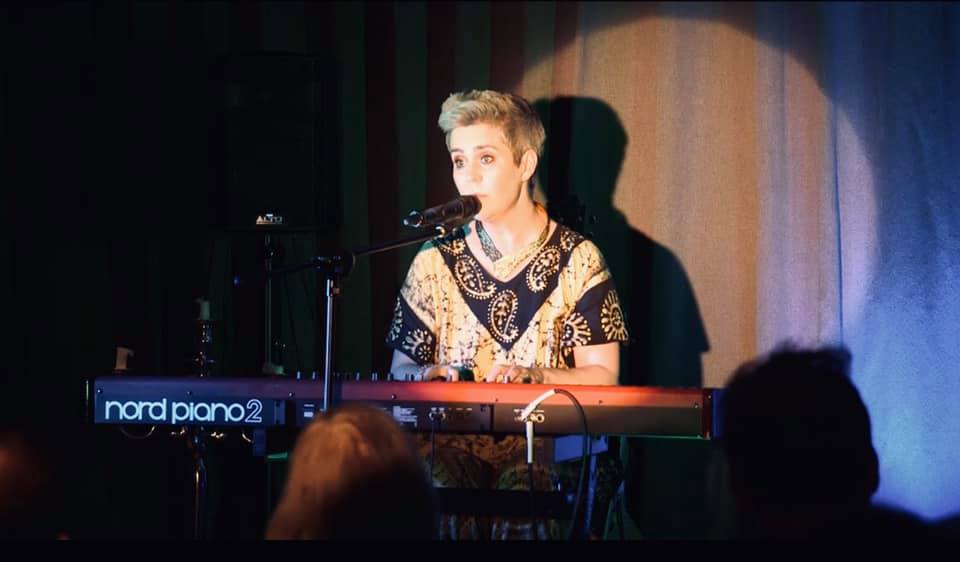 • The Wherries – rated by many as Clydeside's favourite Scottish folk music band. They play traditional Scottish folk music in an informal and off-beat style that appeals to audiences of all ages throughout Scotland, mainland Europe and the USA, who like their humour and drive for audience participation. They have released seven albums, the latest is titled, 'All the good times.'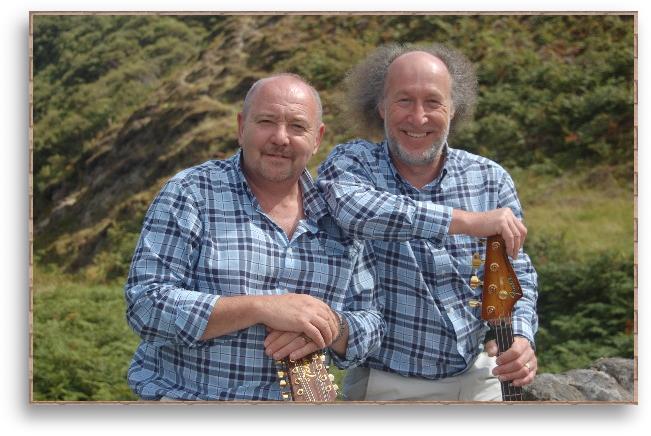 The station's new studios are in Braehead and this is the second live event beside the Centre's Christmas tree.

Braehead centre director Peter Beagley said: "I'm sure our shoppers will enjoy watching and listening to Celtic Music Radio's live broadcast from our central atrium.

"The station has gone from strength to strength and we've supported them for some time.

"We're always aiming to add something different and create an enjoyable experience for people when they come to Braehead."

Celtic Music Radio merchandise such as caps, beanie hats, shirts and mugs will be on sale.

Chair of the station's board of directors, Alex Jenkins said: "This is yet another great Celtic Music Radio team effort with everyone pulling together to help us connect with the public and demonstrate our commitment to music and entertainment.

"The station is so grateful for the ongoing support of Braehead – all in all this is a grand way to celebrate the last day of 2022
HOGMANAY OUTSIDE BROADCAST AT BRAEHEAD – NOON TO 4 PM, SATURDAY, DECEMBER 31.
---