Album of the Year 'Small Voyages' by Chloe Matharu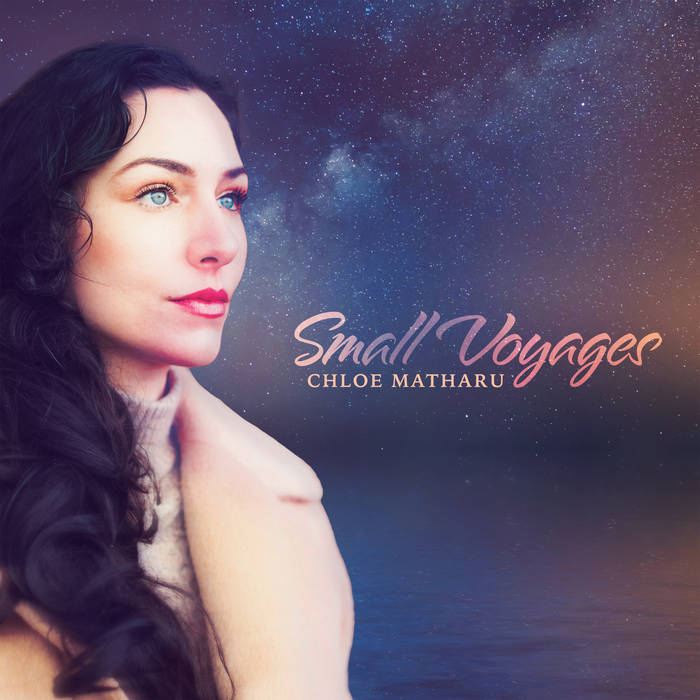 Celtic Music Radio's Album of the Year is the exquisite Small Voyages by singer/songwriter and Celtic harpist, Chloe Matharu.

The release, which was the station's Album of the Week from 8th October to the 15th, presents an intriguing insight into a new tradition of maritime folk music with thoughtful song writing embellished by her voice and superb harp playing.

One review stated: "It's a truly haunting combination perfectly suited to the reflective nature of her material."

Chloe, who's from Wemyss Bay in Inverclyde, said: "This is the first time I've actually won anything and it is music-related, which makes it all the better.

"It's amazing to see the album has come this far."

Many of Chloe's compositions carefully draw on her experience as a Navigational Officer in the Merchant Navy, sailing around the world on oil tankers.
Chloe, who sings in both English and Welsh, has UK tour dates lined up for 2023 having played Celtic Connections earlier this year.

The award was revealed during a sparkling, four-hour Album of the Year show today (December 26) presented by Kate Reid, Ross Macfadyen and Martin Stephen Jones.

Chair of the station's board of directors, Alex Jenkins, said: "We are pleased that Chloe has won the Album of the Year Award and we offer our heartiest congratulations to her.

"The range of music from all contenders was quite amazing with the quality of the albums exceptionally high.

"We are also grateful to everyone who took the time to vote and we thank our growing number of listeners for all their support for Celtic Music Radio."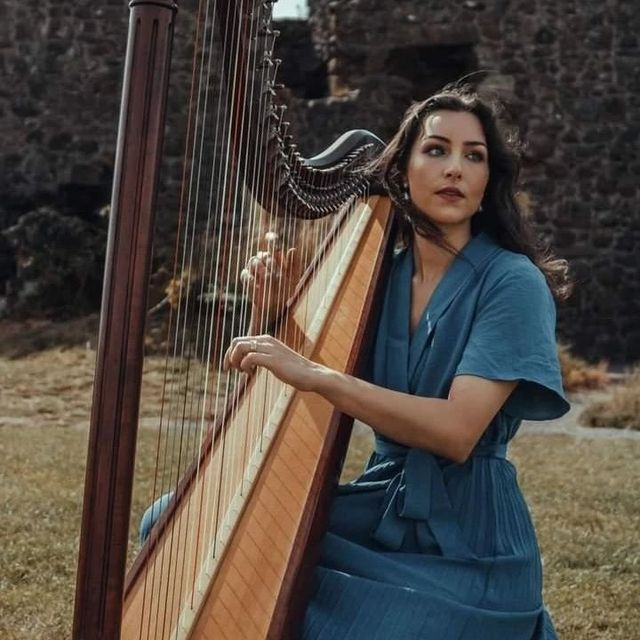 ---