Hogmanay Special Live From Braehead
A last day-of-the-year diary reminder………….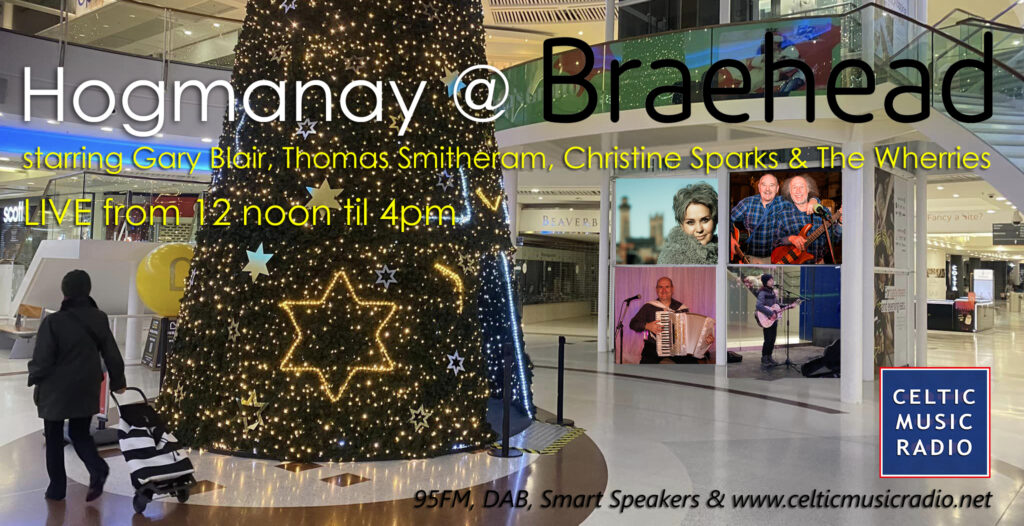 Our special live, four-hour Hogmanay broadcast at Braehead Shopping Centre gets under way at midday tomorrow (December 31).
There's live music from internationally renowned accordionist, Gary Blair; emerging talent, singer/songwriter, Thomas Smitheram; the widely acclaimed singer/songwriter and recording artist, Christine Sparks plus The Wherries, rated by many as Clydeside's favourite Scottish folk music band.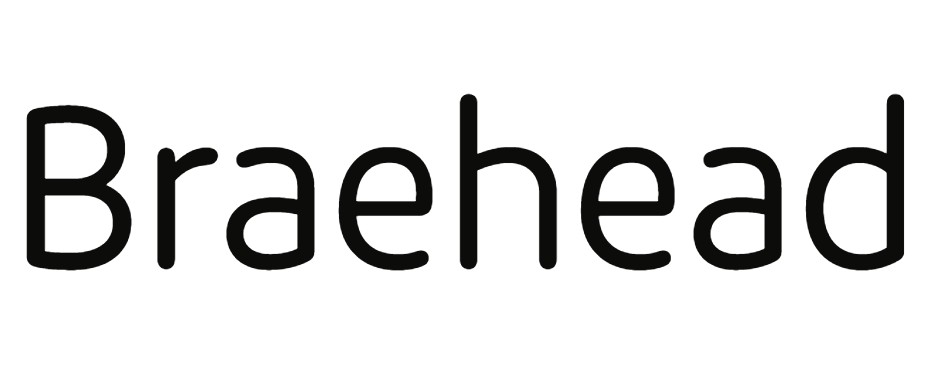 This is the second live event beside the Centre's Christmas tree and Braehead centre director Peter Beagley said: "I'm sure our shoppers will enjoy watching and listening to Celtic Music Radio's live broadcast from our central atrium.
"The station has gone from strength to strength and we've supported them for some time.
"We're always aiming to add something different and create an enjoyable experience for people when they come to Braehead."
Celtic Music Radio merchandise such as caps, beanie hats, shirts and mugs will be on sale.
Making sure there will be plenty of great craic will be hosts for the show Bruce Rodger, John Sparks, Nikki Lyle and Sandy Weir.
Chair of the station's board of directors, Alex Jenkins said:
"The station is so grateful for the ongoing support of Braehead – all in all this is a great team effort from our volunteers and a grand way to celebrate the last day of 2022 while looking ahead to the New Year."
HOGMANAY LIVE AT BRAEHEAD, starring GARY BLAIR, THOMAS SMITHERAM, CHRISTINE SPARKS AND THE WHERRIES – noon to 4 pm on December 31.
---