John Joe MacNeil Live – With Guests Kevin Meehan and Tina Jordan Rees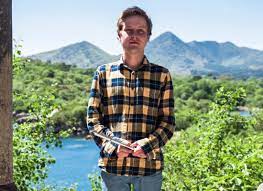 Two more talented musicians will be guests today (Monday May 28) on John Joe MacNeil's show.
Kevin Meehan, from County Dublin, is a trailblazer in the modern Trad Scene. Only in his 20s he has already become a master of the whistle and flute pushing the instruments to their limits and taking them in a new and fresh direction.
He has toured extensively through Europe and the USA with his bands Athrú, Tróda, and as a solo artist and regularly appears on stage with renowned Belfast singer, Gráinne Holland.
He is hoping to release a solo album.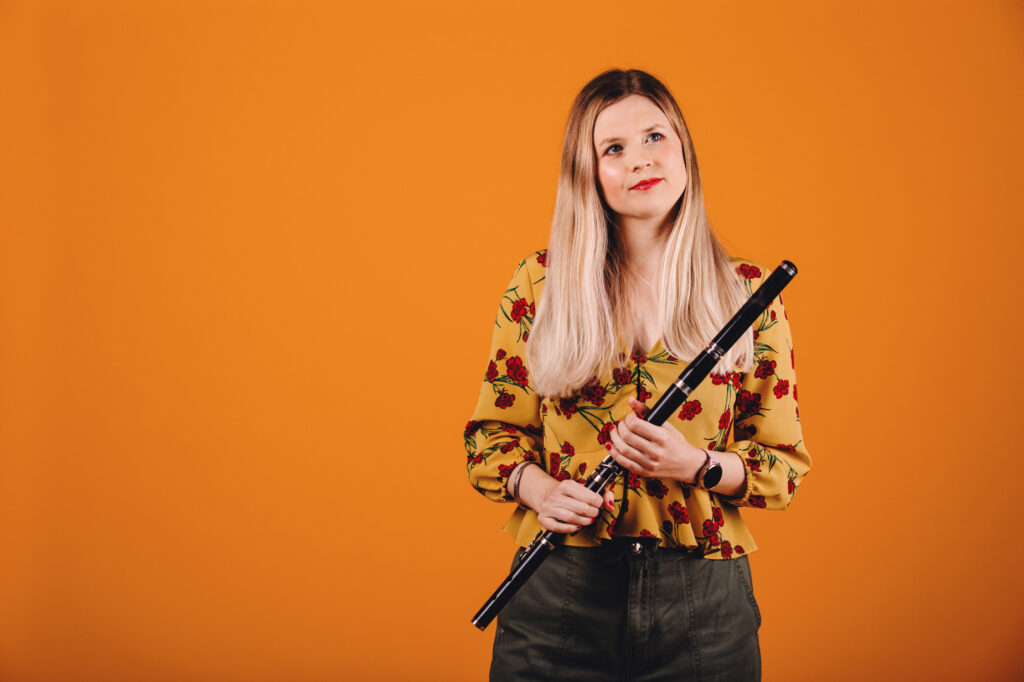 Tina Jordan Rees, a Glasgow-based traditional musician originally from Lancashire, is a multi-instrumentalist playing piano, flute, and whistles, and she is also a qualified Irish dance teacher.
As an avid composer, she takes her influences from many places, including the Irish dance music tradition, where she is a household name.
Her debut album 'Beatha' is released on June 24 and comprises original compositions. With reels, jigs, 7/8s and more, 'Beatha' – meaning 'life' in both Irish Gaelic and Scottish Gaelic – is keenly anticipated.
"It's always a real deal pleasure to have such talented musicians who are making names for themselves on the show," said John Joe. "We have lots to talk about. A' coimhead air adhart ris gu mòr."
You can get in touch with John Joe by email: johnjoe.macneil@celticmusicradio.net or via social media.
John Joe MacNeil Live – Monday evenings from 6 pm.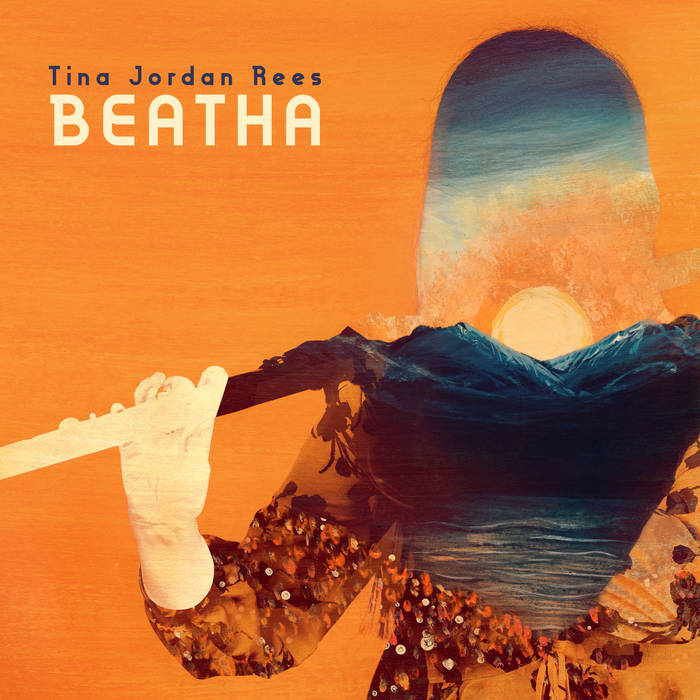 ---