John Joe MacNeil Live – With Guests Marcas Mac an Tuairneir and Kyle Warren.

John Joe starts the month with two hugely talented guests today (June 6) – poet and singer/songwriter, Marcas Mac an Tuiarneir and four-time World Champion piper, Kyle Warren.

'Polaris,' Poems and Songs of the Atlantic Archipelago, is Marcas' fourth book of poetry and it's been hailed as a 'ground-breaking new body of multilingual work.' It features Gaelic and English poetry with translations from acclaimed poets in minoritised languages of Great Britain: Scots, Irish, Manx, Welsh, Cornish, Jerrais, and Polari.

Marcas writes in Gaelic and English, and he is also one of Gaeldom's most dynamic singer-songwriters with his single, 'Nochd' out now.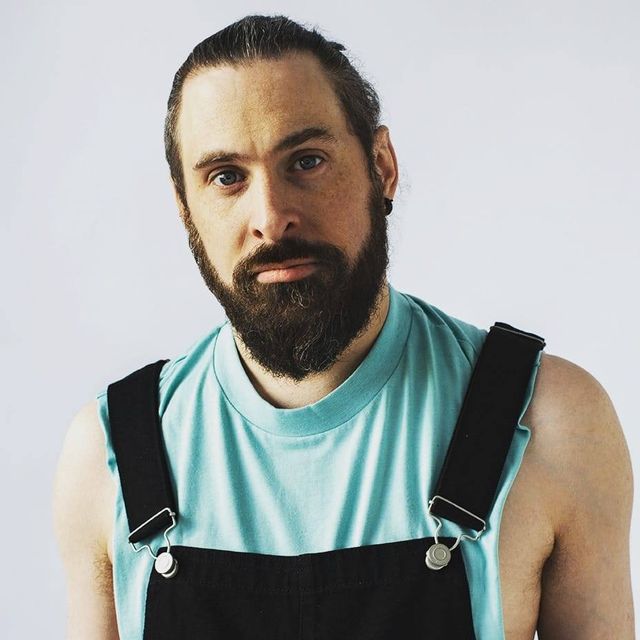 Kyle Warren's new album, 'Relentless' – the current Album of the Week on Celtic Music Radio – is an exciting and mostly up-tempo collection on which he plays bagpipes. He also composed most of the tunes.
He recently returned to Scotland after spending five years in Australia, teaching bagpipes at the prestigious Scotch College in Melbourne and leading the Grade 2 Australian Champions, Hawthorn Pipe Band as pipe major.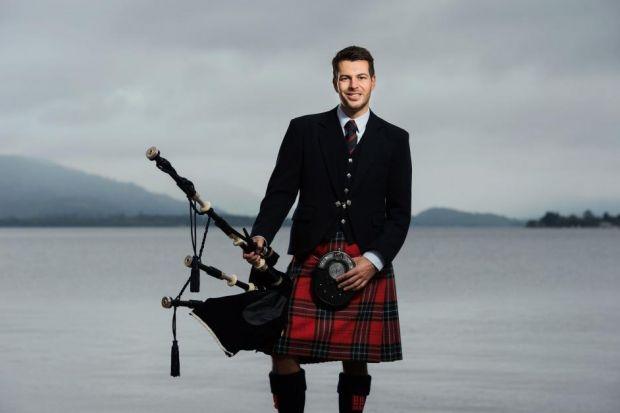 He has been a full-time member of The Red Hot Chilli Pipers, having joined the famous "bag rock" band after graduating with a First Class Honours degree in Scottish Music (Piping) from the Royal Conservatoire of Scotland.
Since returning from Down Under, he is back playing with them and has released his second collection of bagpipe music titled 'Eat Sleep Pipe Repeat.'

"Both Marcus and Kyle have new released new works so I'm looking forward to learning more about these exciting projects," said John Joe. "A' coimhead air adhart ris gu mòr."

You can get in touch with John Joe by email: johnjoe.macneil@celticmusicradio.net or via social media.
John Joe MacNeil Live – Monday evenings from 6 pm.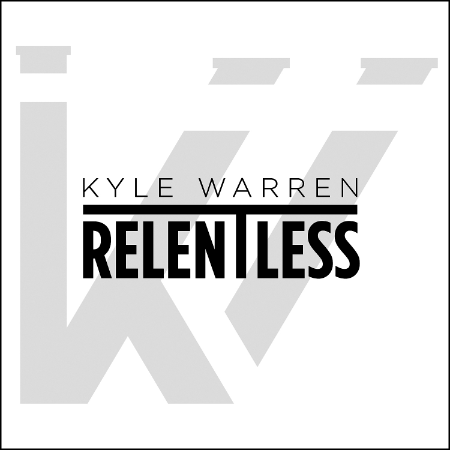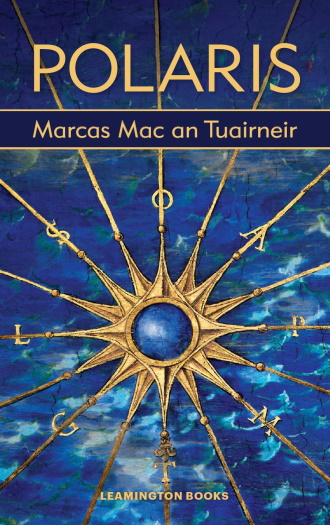 ---