Celtic Music Radio broadcasts on 95FM and DAB across Glasgow, but if you are listening from further afield or on mobile, there are now new ways to listen.
Pop Out Player
At the top of the website page, you'll see Pop Out Player.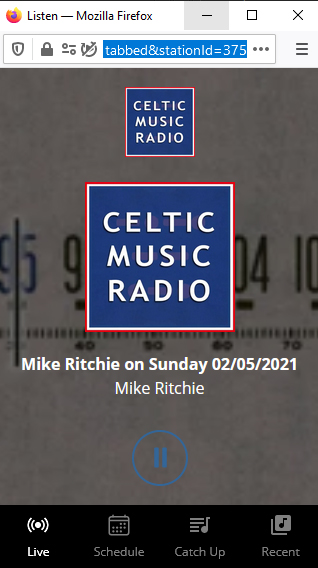 Simply press "play" and away you go. Also, you can bookmark this address in your browser for later use.
This method also gives you access to our Schedule, Catch Up service and Recent Tracks (where available)
Smart Speakers
On you Amazon device, install the Celtic Music Radio skill.
Then simply say to Alexa "Launch Celtic Music Radio"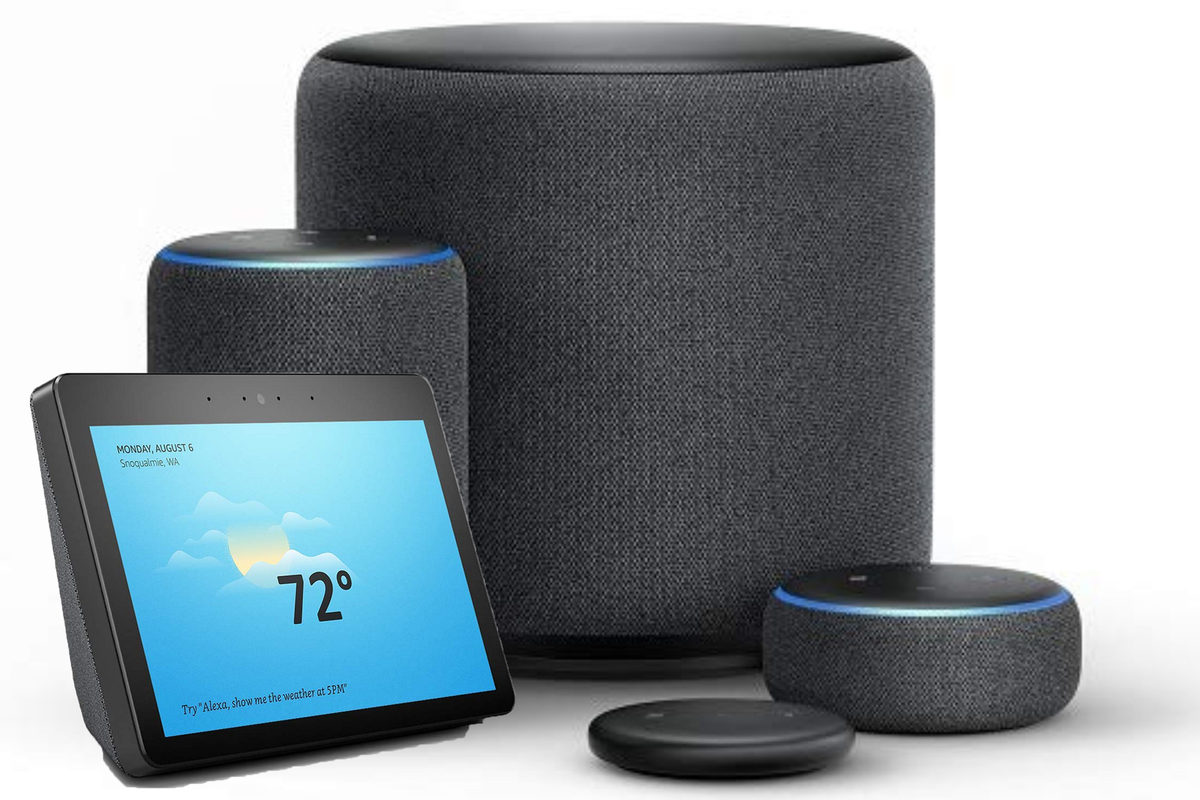 Mobile & Tablet Apps
We are available on a range of mobile and tablet apps for both Apple and Android devices.
These include:
Stream Addresses
For the more technically minded, the direct links to our streams are:
One of our older webstreams will stop working at the end of May. If you have heard a message on our webstream saying that you're listening to an old webstream, please update any bookmarks using the info above.
We have updated player apps like TuneIn, RadioPlayer and RadioGarden – but if you're using a player on your phone or computer which is giving this message, please drop us a line at engineering@celticmusicradio.net, telling us which player you're using, and we'll try to sort it out.
---