Pauline Vallance – Blue Leaves
Hot off the press! New album released on 8th March 2021. This is an album called Blue Leaves which consists of songs written in collaboration with writer Rakesh Bhanot during the latter part of 2020.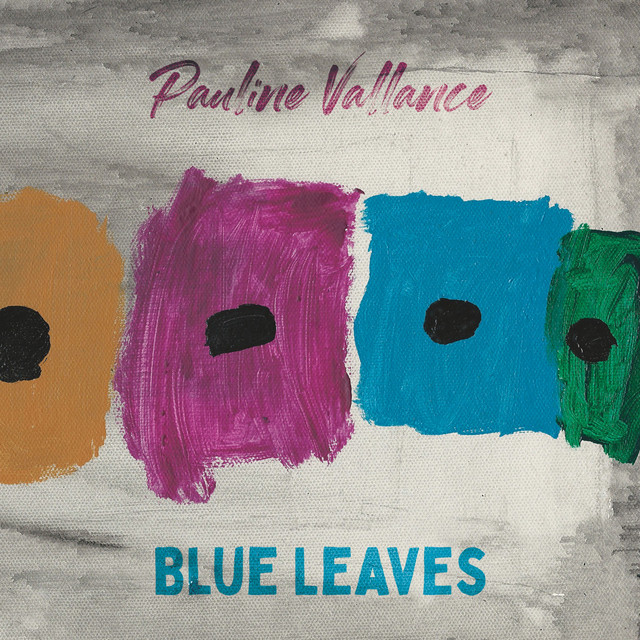 Pauline is a singer/songwriter and clarsach player from Ayrshire. Shw love to explore different styles and genres and write songs about subjects as diverse as the beauty of the Northumberland coastline to the disaster of dogs eating mobile phones!
A 'typical' gig, if there is such a thing, will consist of a variety of her own songs, some folk songs, particularly songs by Burns and Tannahill and possibly some unexpected rock covers. During Lockdown, Pauline has been experimenting with Songs to the Tune of Another – and they're here to stay!
In usual circumstances, Pauline is equally at home performing in small, intimate venues like Tannahill's Cottage or grand venues like Stirling Castle, at events like chillout lounges at festivals to celebrations in Glasgow Cathedral and riverboats in Australia. Meanwhile, she am keeping busy doing livestreams, posting videos and writing and recording songs.
Look out later this year for another recording being produced by the wonderful James Grant, with funding from Creative Scotland. And look out for Pauline's next Edinburgh Fringe show.
---