Nikki At Noon – Special Guest Lauren Lindsay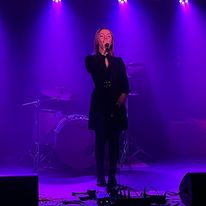 Eighteen-year-old Lauren Lindsay is Nikki Lyle's guest this week (Monday, February 28).

Lauren, who released two songs last year with one hitting 12,000 streams, is aiming this year to headline a venue for the first time.

Her influences are Miley Cyrus and Stevie Nicks, and she's recently been working with a band so some gigs together are possible.

The talented Lindsay will be chatting all about her music and hopes with Nikki on the show.

• NIKKI AT NOON – with guest Lauren Lindsay, midday, February 28, 2023.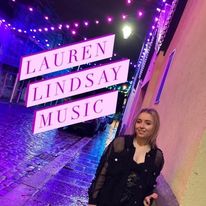 ---