ODIA's Stuart Spence On Celtic Folk And Fusion Show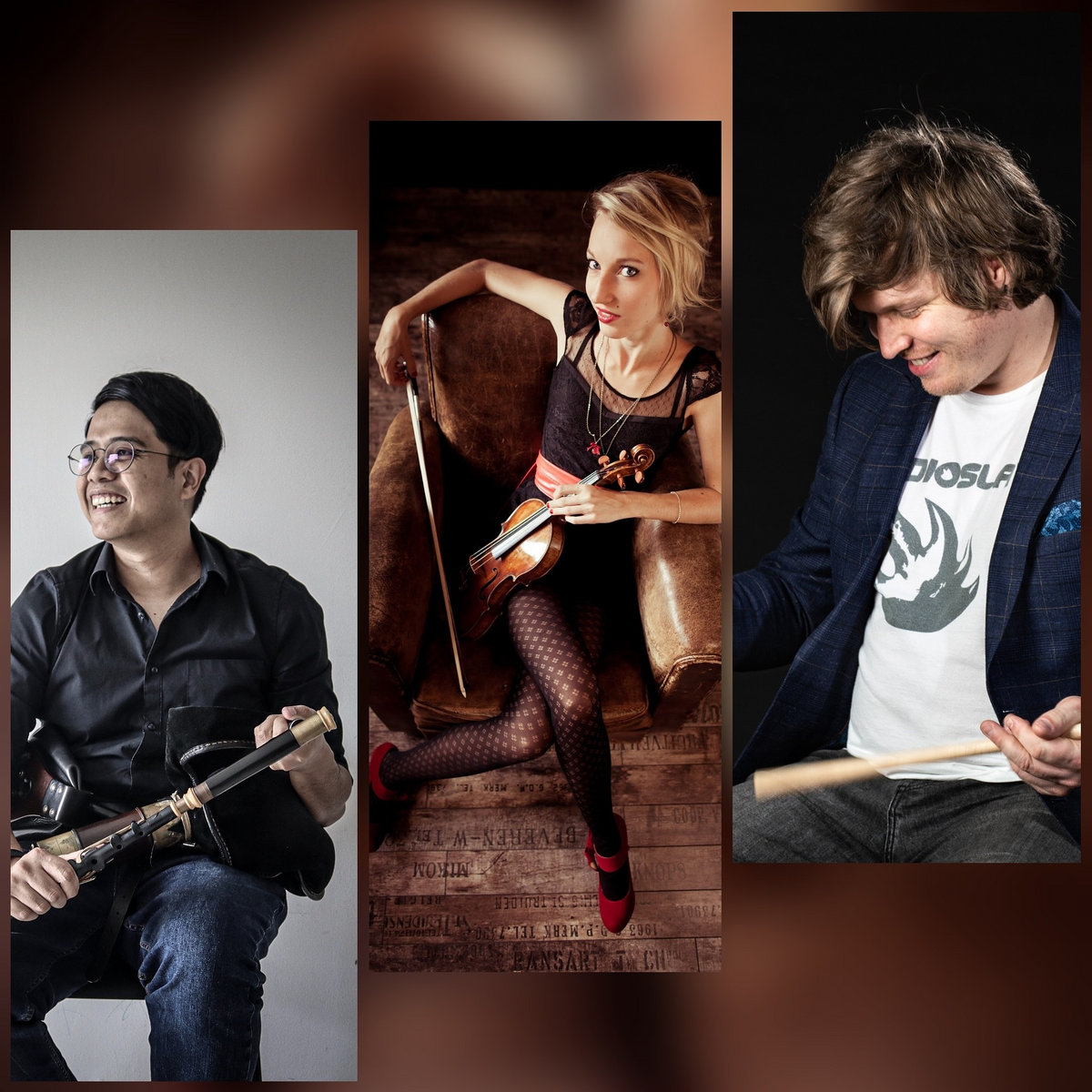 Stuart Spence from Scottish band ODIA is Fiona McNeill's guest on the Celtic Folk And Fusions Show this week (March 23) between 6 and 8 pm.
He will be talking about "Home" which is ODIA's debut release with four tracks fusing Celtic, World and Electronica to make what the band feel is "a tasty blend of music that will give you a sense of reflection and exploration of your emotions."
Backed by Rachel McLagen, exploring body and mind through contemporary Scottish dance, this complements the music with a visual wonderland.
Stuart is a multi-instrumentalist and plays piano, keys, synth, percussion, bass guitar, drums, bodhran as well as being involved in production.

"Their music is interesting and compelling so I'm looking forward to Stuart telling me all about 'Home'," said Fiona.
• Celtic Folk And Fusions Show, Tuesday, 6 to 8pm (UK time)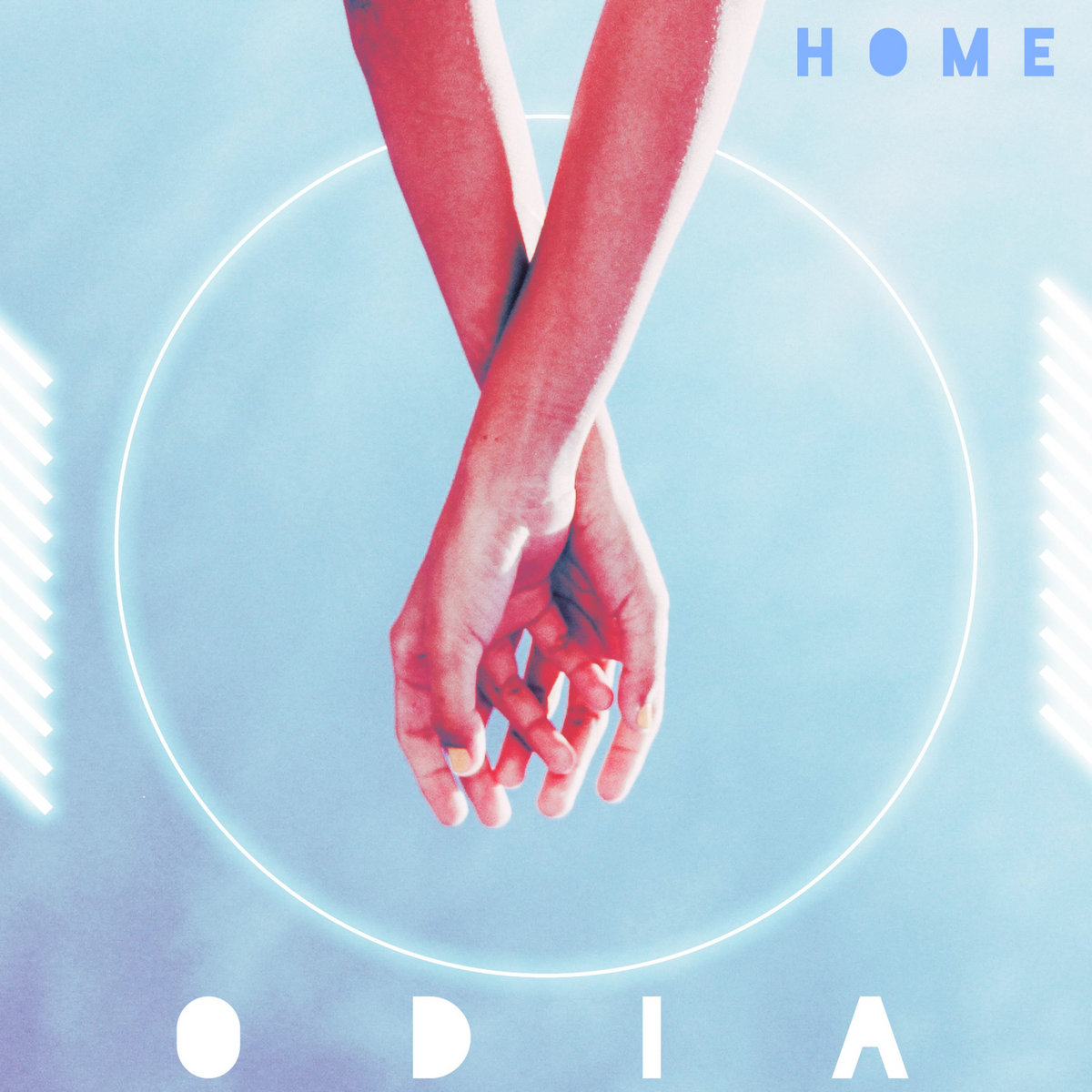 ---