Singer/songwriter Cody Feechan On The Friday Mix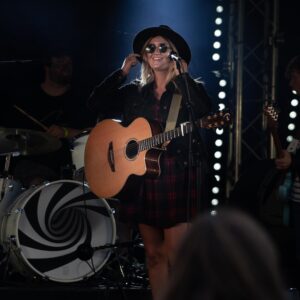 Scottish singer/songwriter, Cody Feechan will be joining Andy Hood on The Morning Mix this Friday (May 26).
They will be chatting, amongst other things, about Cody's new single "Home" that is being released that day.
Cody, who appeared at the Danny Kyle Open Stage at Celtic Connections earlier this year, has been getting noticed for her unique, husky 'Janis Joplin-style' vocals and subtle Scottish lilt that shines through in her songs.
Andy will play the new song between 9 and 10 am and also talk about her musical career to date.
• THE FRIDAY MIX with ANDY HOOD and special guest, singer/songwriter, Cody Feechan – 8 to 10 am, Friday, May 26.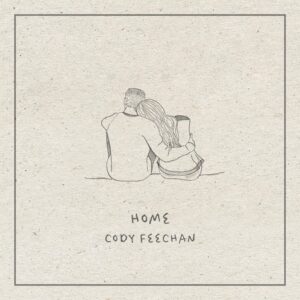 ---