SINGER/SONGWRITER LEWIS McLAUGHLIN GUEST SLOT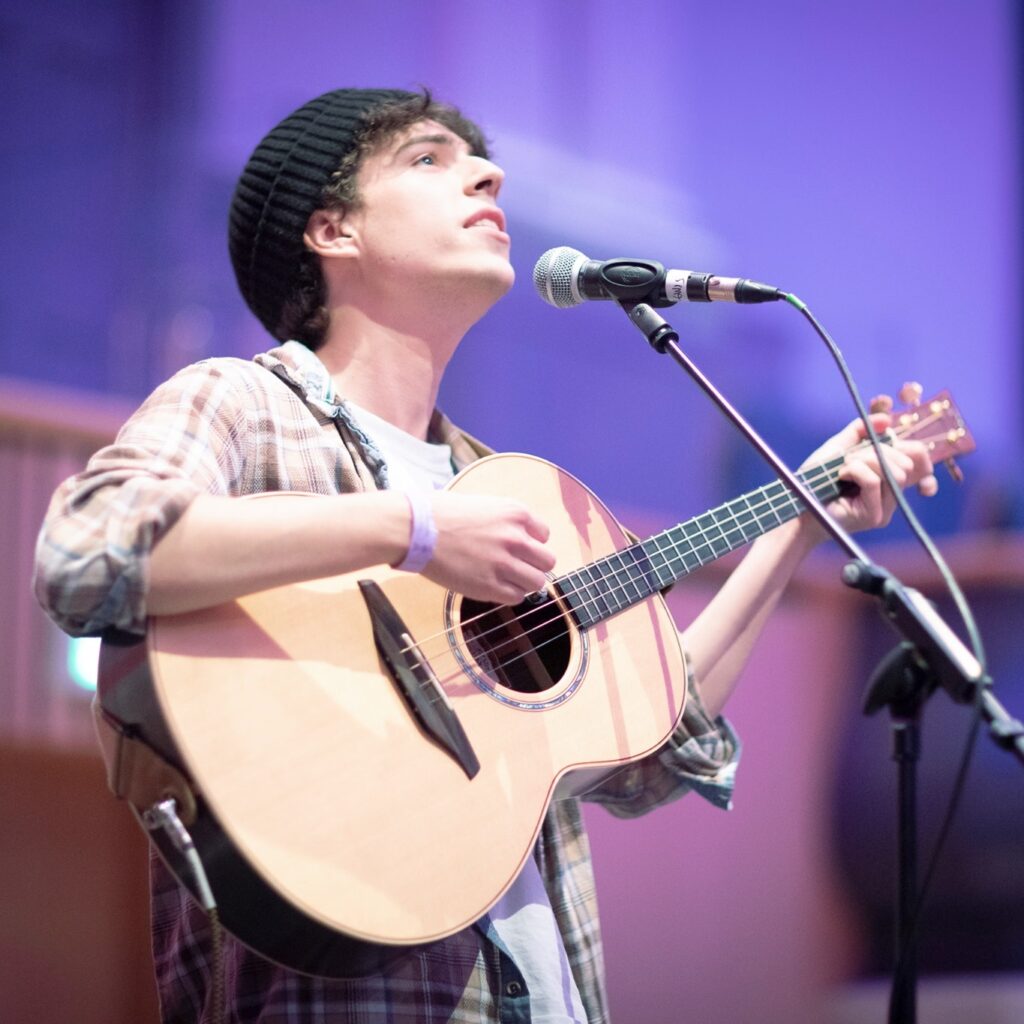 THE Bothy Society, one of the newest shows on the station, will welcome Glasgow-based folk singer/songwriter, Lewis McLaughlin as a guest this week (Saturday, November 27.)

Nominated in Trad Video of the Year sponsored by Threads of Sound in the MG ALBA Scots Trad Music Awards 202, Lewis will be talking about the album he's working on and, of course, the video of his song "Summer."

The Bothy Society presenters, Jen Anderson and Nichola Bremaneson, and Grace Morton say Lewis is up and coming on the music scene in Scotland.

"He is a lovely lad and we're really looking forward to having him on the show for a chat," they said.

Lewis' music is inspired by the likes of John Martyn and Villagers and he has performed across Europe in various outfits, accompanying his father at folk shows and playing with his brother in a folk duo before going solo.

He performed at Folkest Festival in Italy and showcased at Celtic Connections in 2019.

He currently lives in Glasgow and is recording new music with Andy Monaghan (Frightened Rabbit), which will be released through Andy's Monohands Records.

One reviewer commented: "Lewis McLaughlin channels the howling echo of Scottish folks' rich history, and finds a place for it at 2021's dinner table."
THE BOTHY SOCIETY with guest LEWIS MCLAUGHLIN, Saturday, November 27, 2021, from 8 to 10 pm.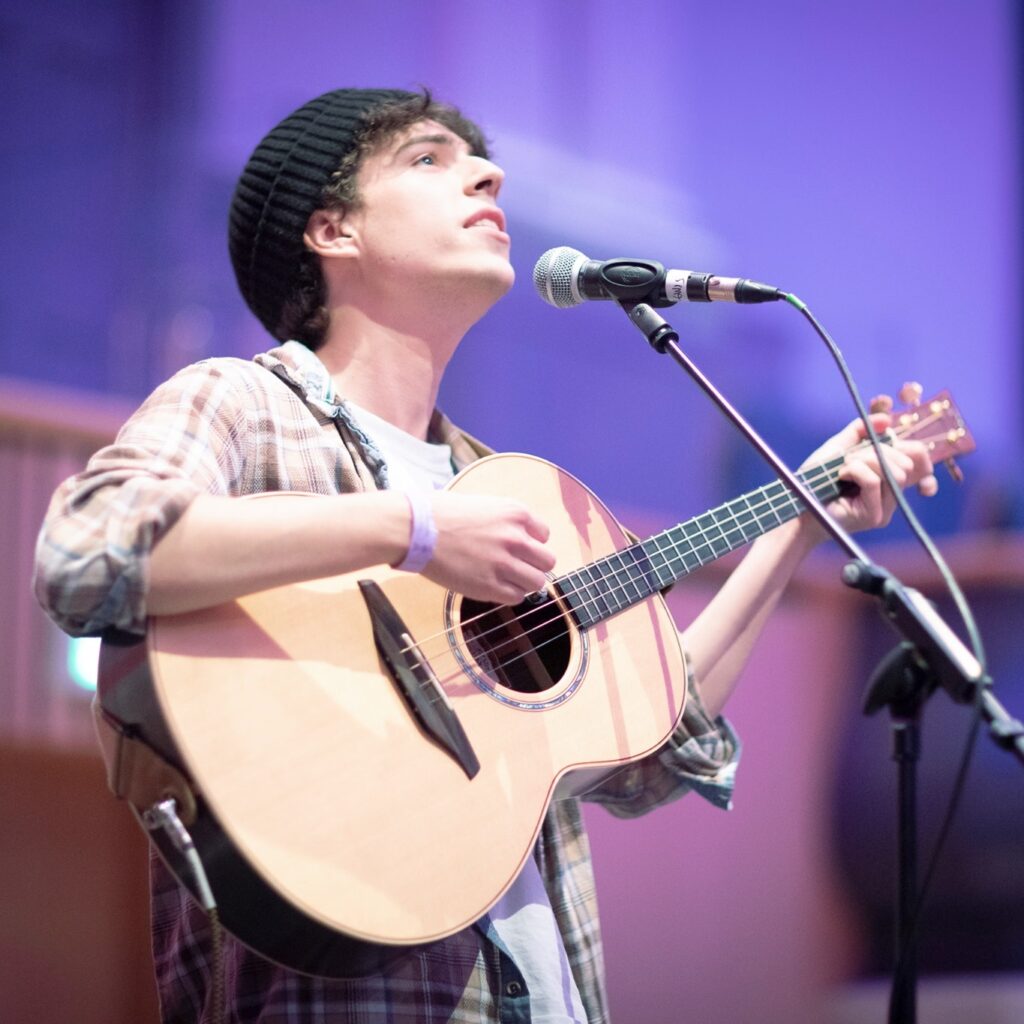 ---