Album of the Week – Robin Miller 'Beelines'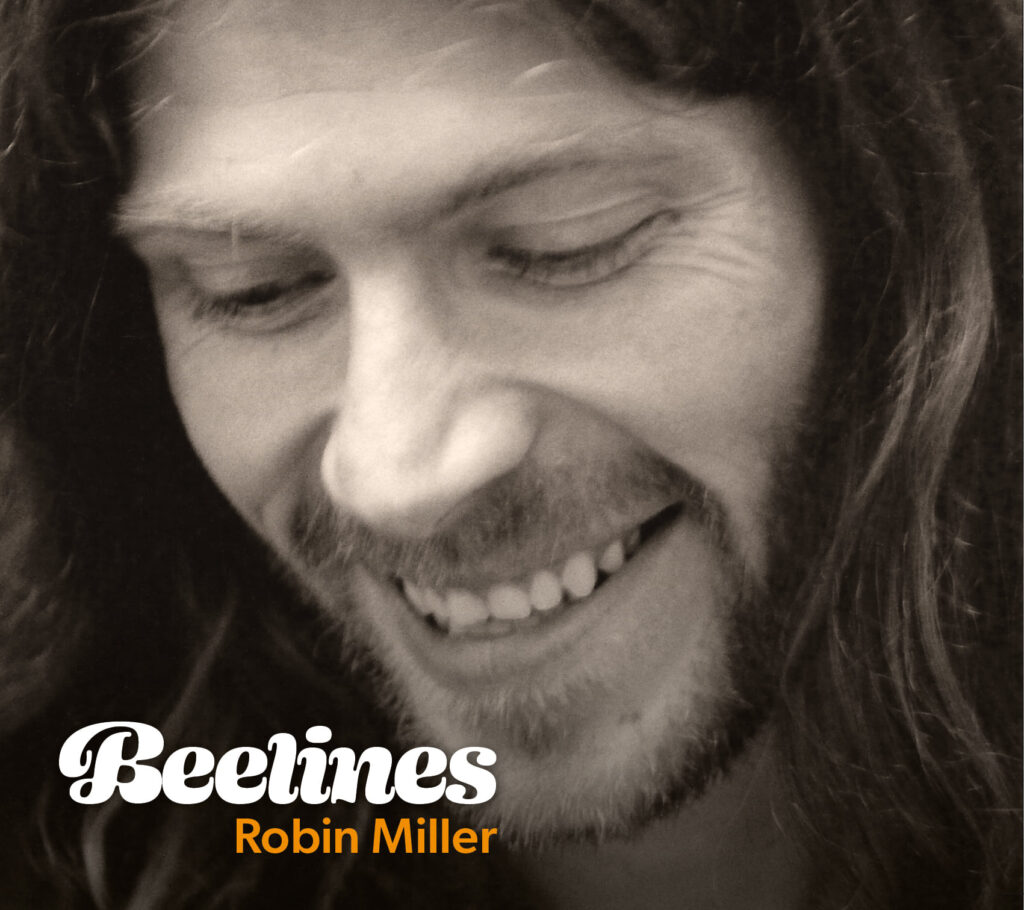 Compelling contemporary roots adorn Beelines, Robin Miller's debut album to make it a thing of beauty.

It features thirteen tracks of deft, melody-driven fingerpicking that hint at the holy trinity of 60s' British fingerstyle guitar playing by the likes of Bert Jansch, Davy Graham, John Renbourn.

Robin, originally from Islay in the Hebrides, in the Hebrides, drew inspiration from these musical heroes who would record their music in a single session.

He emulated that process when creating Beelines.

"I recorded it in the way I always wanted to, as quickly as possible in a single session," he explained. "I was really pleased that I managed to do that. It was quite important as that's how my heroes did it back in the day in the 60s and 70s."

The album's name and tracks pay direct homage to Robin's heritage. 'Beelines' references his father who kept bees on the west coast where swarms flying from point A to point B was a common sight.

It's a collection that's impressed the critics with one reviewer describing the album as "hypnotically beautiful."
---