Singer/songwriter Mayah Herlihay – Nikki At Noon Guest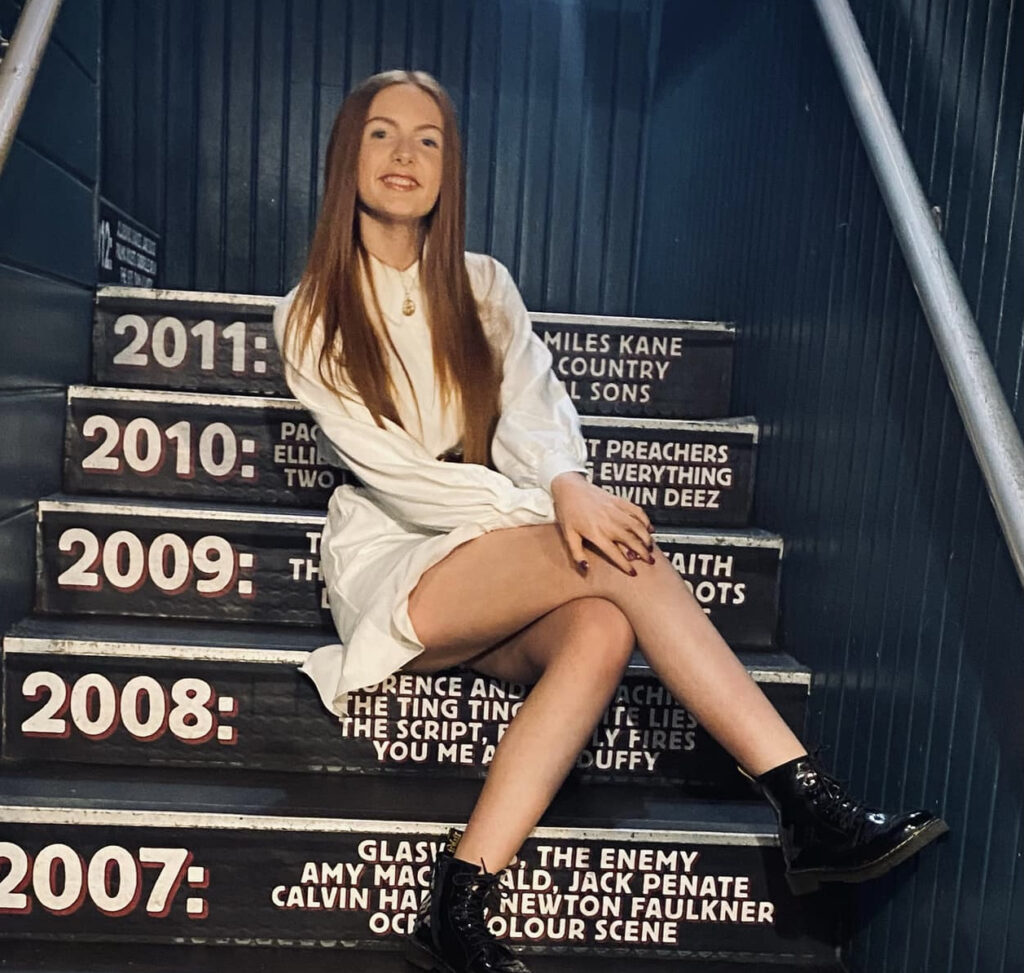 Fifteen-year-old singer/songwriter, Mayah Herlihay is a guest on the Nikki At Noon Show this week (Monday, May 16.)

Nikki interviewed Mayah at King Tuts in Glasgow, where she was supporting the band, Blue Violet.

"I've been following and supporting Mayah's musical journey for a few years and in that time, she has released five singles," said Nikki. "The latest is called Hometown Girl about her hometown Peterhead.

"She has raised money for many charities with her songs, even climbing Ben Nevis. It was really great having this chat with her and I'm looking forward to sharing it with listeners."
Mayah is clearly making an impact on the music scene – she was the youngest ever artist to be nominated as a finalist in UK Country Radio's female country singer of the year.

• Nikki At Noon with Mayah Herlihay, Monday, May 16, 2022.

---