Sounds Celtic – With Special Guest Barbara Dickson
Scots singing star, Barbara Dickson will join Moira Kerr on Sounds Celtic this weekend (September 10.)

Two-time Olivier winner Barbara – with Rab Noakes – was appearing at The Spree Festival in Paisley earlier in the week and that's where Moira caught up with her.

The chat between them should be great.

• Sounds Celtic with Moira Kerr and Barbara Dickson, midday, Saturday, September 10, 2022.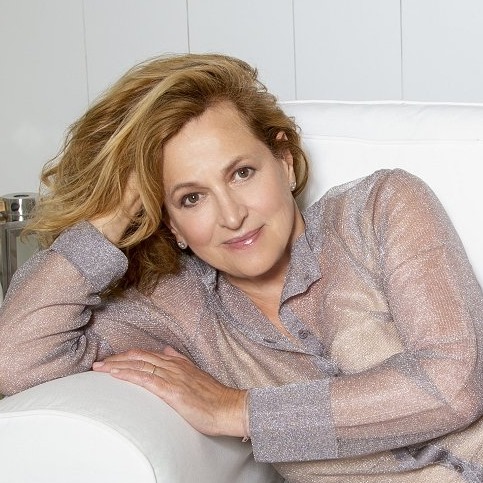 ---