Glastur To Guest On It's A Quinn Thing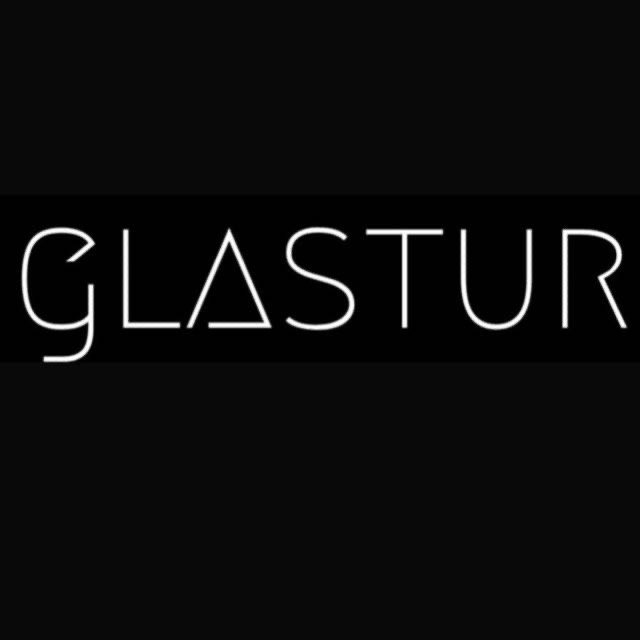 Patrick Quinn welcomes members of Glastur, a band that came together out of a love of playing Scottish, Asturian and Bretton music on his show today (Monday, September 5) at 4 pm.
They formed out of the lockdown with the founding members never having actually all met in person until 2021.
Until then, the musicians created videos by stitching together individual performances into a cohesive band sound before recording an EP of original material.
It really was a celebration of the music and friendship formed over a tough couple of years.
Glastur founders – Amy Lewis (fiddle) and Mike Pont (whistle) – were joined by Iain Wright (small pipes/whistle) and Lewis Walker (guitar) bringing exciting new textures to their sound.

The band play Glasgow's The Glad Cafe on Thursday, September 8, 2022.
• It's A Quinn Thing with Glastur in conversation with Patrick Quinn, 4 pm, September 5, 2020.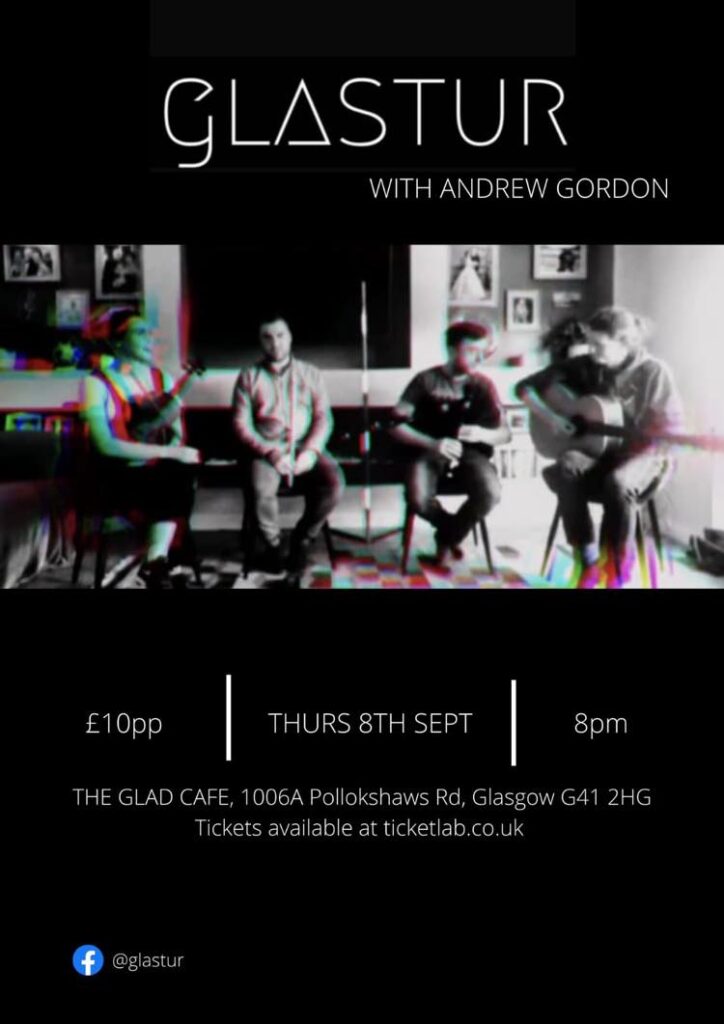 ---