Stuart Bobbin of Hewson Grey To Guest On Celtic Folk And Fusions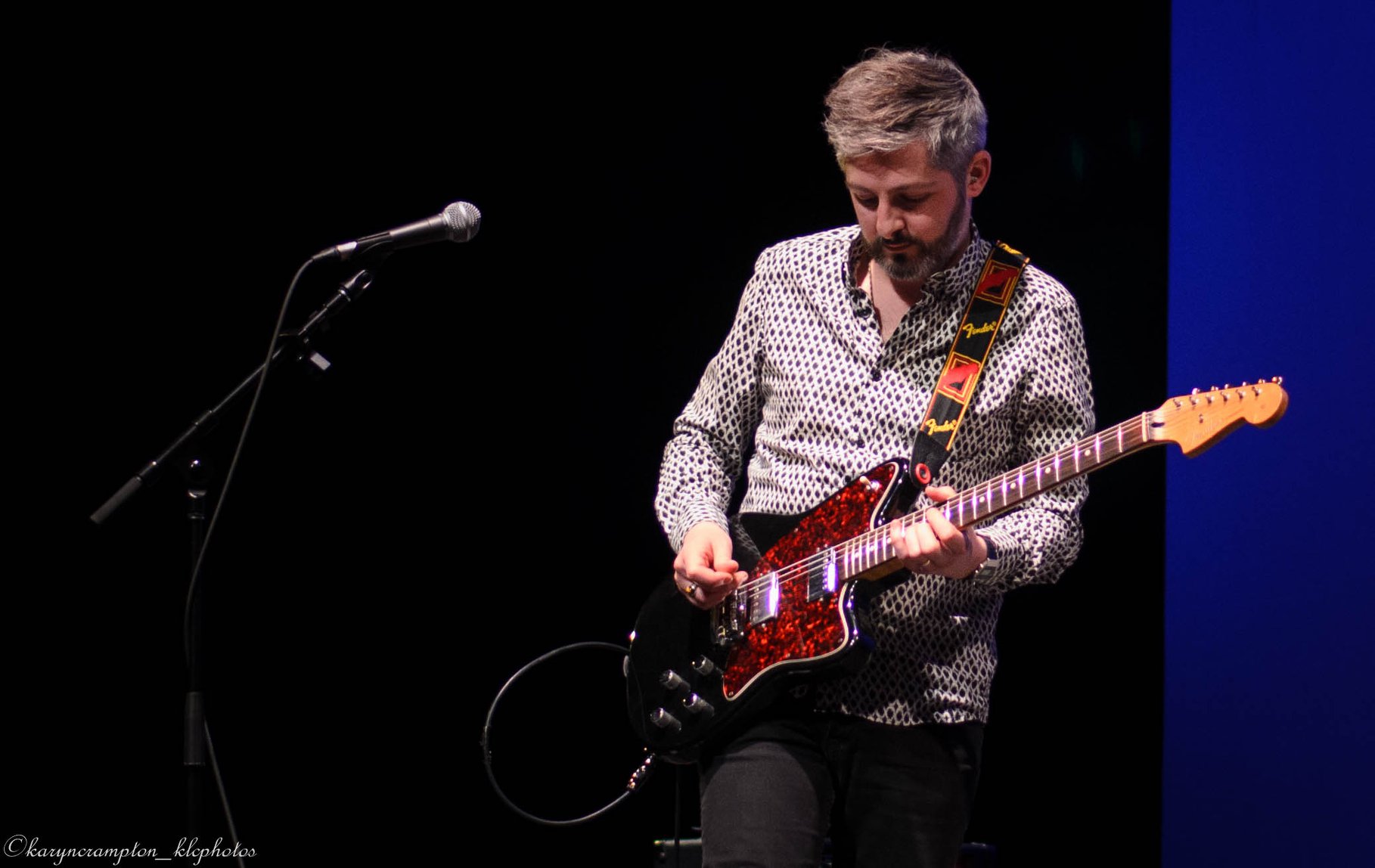 Scottish singer/songwriter and guitarist Stuart Bobbin will be featured all the way from Canada on the Celtic Folk And Fusions Show with Fiona McNeill this week (April 6) between 6 and 8 pm.

He will be chatting about his band, Hewson Grey's latest EP release 'Refleck' from which they have released the single, Moving Mountains.

"Their recent music video for Moving Mountains involved lots of their fans shooting film for it," said Fiona.

"If you look closely, you might see me in there, too."

• Celtic Folk And Fusions Show, Tuesday, 6 to 8 pm (UK time)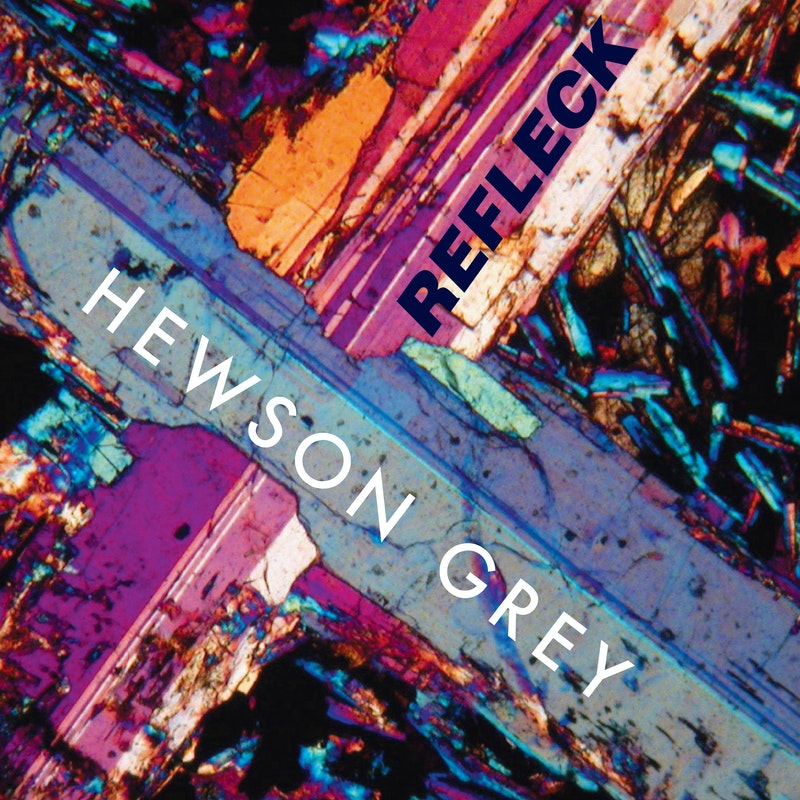 ---