TEXAN TROUBADOURS HIT TOWN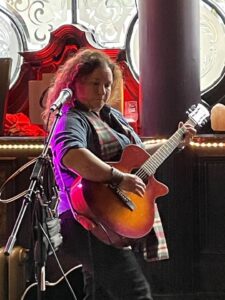 LIBBY KOCH – Live in Glasgow
Top drawer Texan troubadours Libby Koch and Patterson Barrett are touring Scotland – and today (Wednesday, July 25) they are guests on the Lunchtime Selection with Ian Oliphant.
Grammy-nominated Libby – Houston's honky-tonk queen – and three- time Grand Ole Opry artist, Patterson, have been playing gigs here there and everywhere ahead of their keenly-anticipated appearances at the Medicine Music Belladrum Tartan Heart Festival Hootananny Moose Hollow shows this weekend.
Rob Ellen, Medicine Music's main man, said: " It's a thrill to have Libby and Patterson back in Scotland and Belladrum Festival, in particular.

"They really get the spirit of The Medicine Show and our Belladrum Stage so when I knew they could come, it wasn't too tough to figure out who was gonna close the Festival show."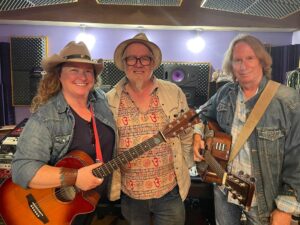 Pictured: Libby, Rob and Patterson.
Libby and Patterson play Bannerman's Bar in Edinburgh on Thursday (July 27).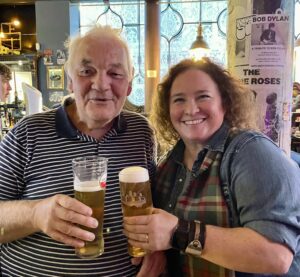 Ian welcomes Libby to Glasgow.
• Lunchtime Selection with Ian Oliphant – and special guests, LIBBY KOCH and PATTERSON BARRETT – midday, Wednesday, July 26.
https://www.facebook.com/belladrumfestivalpottingshedstage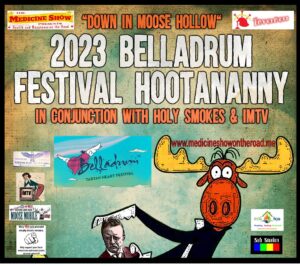 ---