The Coaltown Daisies Guest Spot On Celtic Folk and Fusion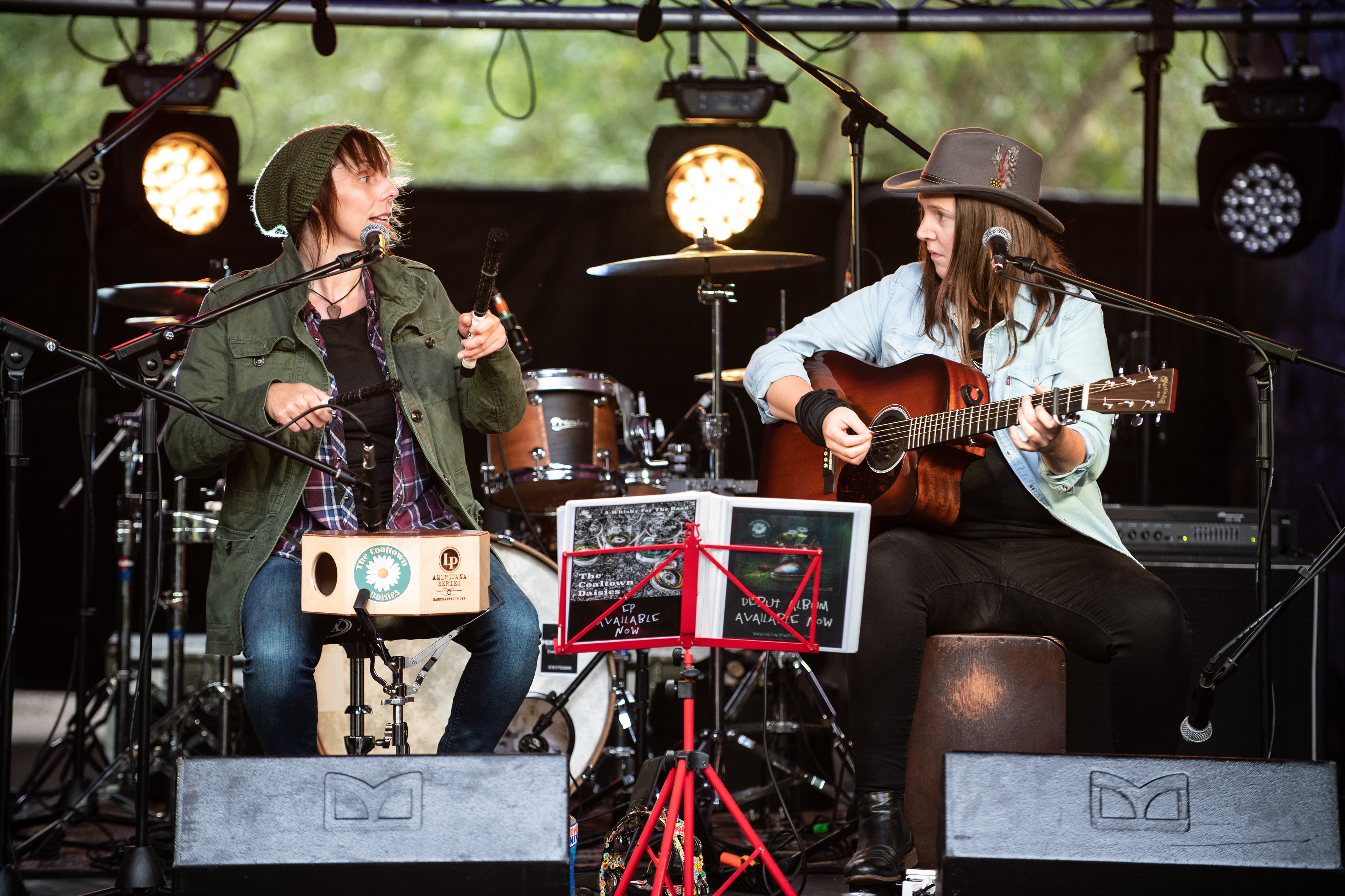 Lynzy and Viv from The Coaltown Daisies are guests on Celtic Folk and Fusion with Fiona McNeill this week (Tuesday, April 13).

Highly rated as singer/songwriters and performers the talented duo release records under their own Ragged Boot Records label and one of their compositions was chosen as the original theme for World Whisky Day, winning them the coveted CalMac Culture Music prize.??

Their acclaimed album, 'Listen' explores the wide spectrum of Americana and its tracks have been intentionally arranged to draw attention to the album's core theme of mental health.

"Each song is packed full of incredibly well-thought-out vocals and deliberate instrumentation," said Fiona.

"It brings to mind the likes of Steve Earle, Mary Chapin Carpenter and Bruce Springsteen so this is an album that is definitely not be missed.

"We will talk about the music and their other roles in the business."

• Celtic Folk and Fusion with Fiona McNeill – 6 pm – 8pm, Tuesday, April 13, 2021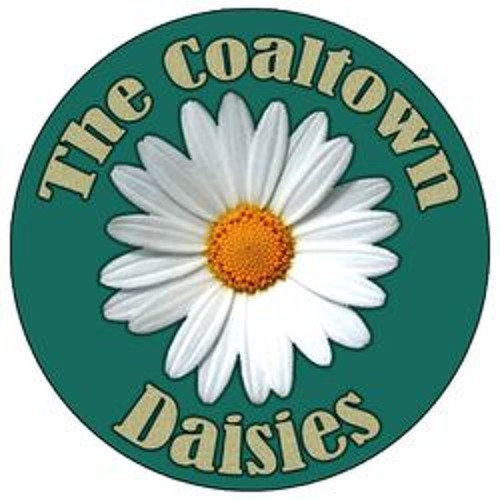 ---