The Remedy Club – The Glad Café, Celtic Connections, January 28, 2022.
Once described as "Ireland's best kept musical secret" The Remedy Club have, thankfully, now been exposed……and sampling the infectious brand of country roots they prescribe is a real treat.
Husband and wife duo – KJ McEvoy and Aileen Mythen – are a perfect musical match. KJ's deft guitar work is terrific while Aileen's vocal dexterity on lead or in the warming harmonies commands attention. Their stage craft is a delightful mix of the playful and sincere, and never seems other than genuine.

Openers Sweet Symphony and True Hand True Heart (the title of their current album recorded in Nashville) are typical of their ability to mould singing and guitar work flawlessly, with bite when needed and calm worked in, too.

Fire And Gasoline is pulled down from the jangle-laden album version without losing any of the effortless pop bounce and the heartfelt I Got You – a Christmas gift song from KJ to his wife – readily stirs up thoughts of Emmylou and Gram.

Dipping into earlier release, 'Lovers, Legends and Lost Causes' to deliver, I Miss You, the hush in the room tells you the impact of the song – it's intimate, passionate and simply gorgeous. Come On, from the same album, is equally haunting with the artists' instinctive deliveries swaying and dipping in captivating fashion.

KJ and Aileen pick good covers with Thin Lizzy's Wild One and Dylan's Don't Think Twice clearly songs close to their hearts such is the gentleness and delicacy adapted to adorn this performance.

When they close with Let The Good Times Roll from 'True Hand True Heart' it could almost be a post pandemic plea or expression of hope. It's a spirited and rousing way to end a sold-out gig that's been a joy throughout. The Remedy Club's 'secret' is out.

MIKE RITCHIE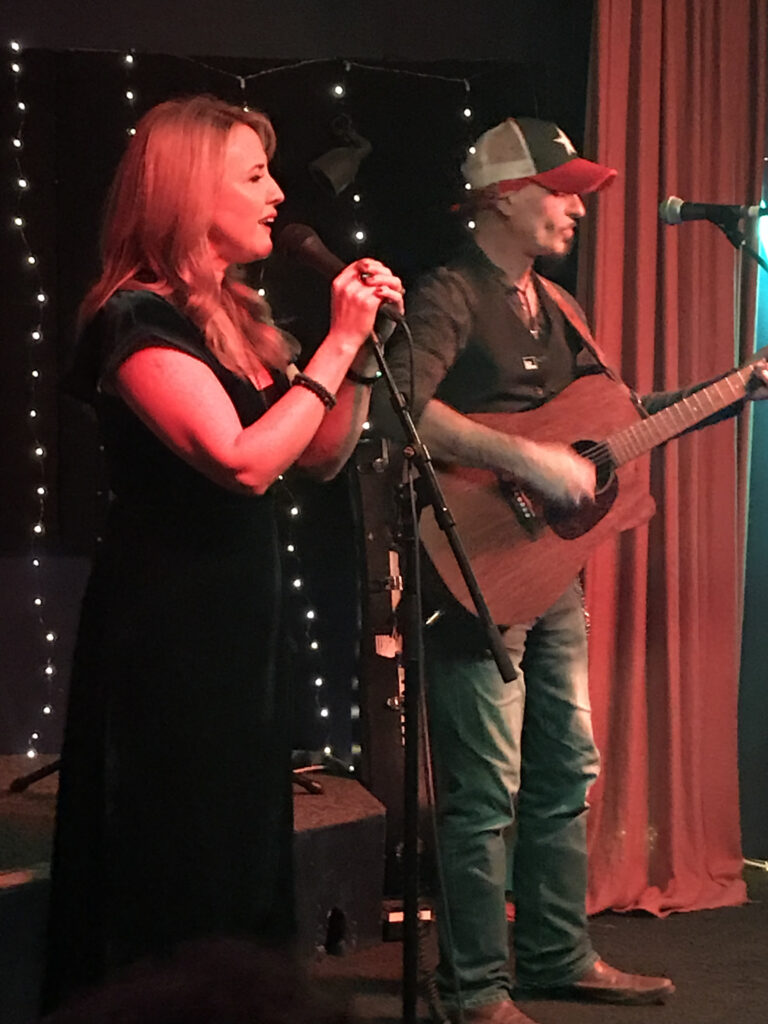 ---