Travels With Auntie Liz – Cellist Su-a Lee In Conversation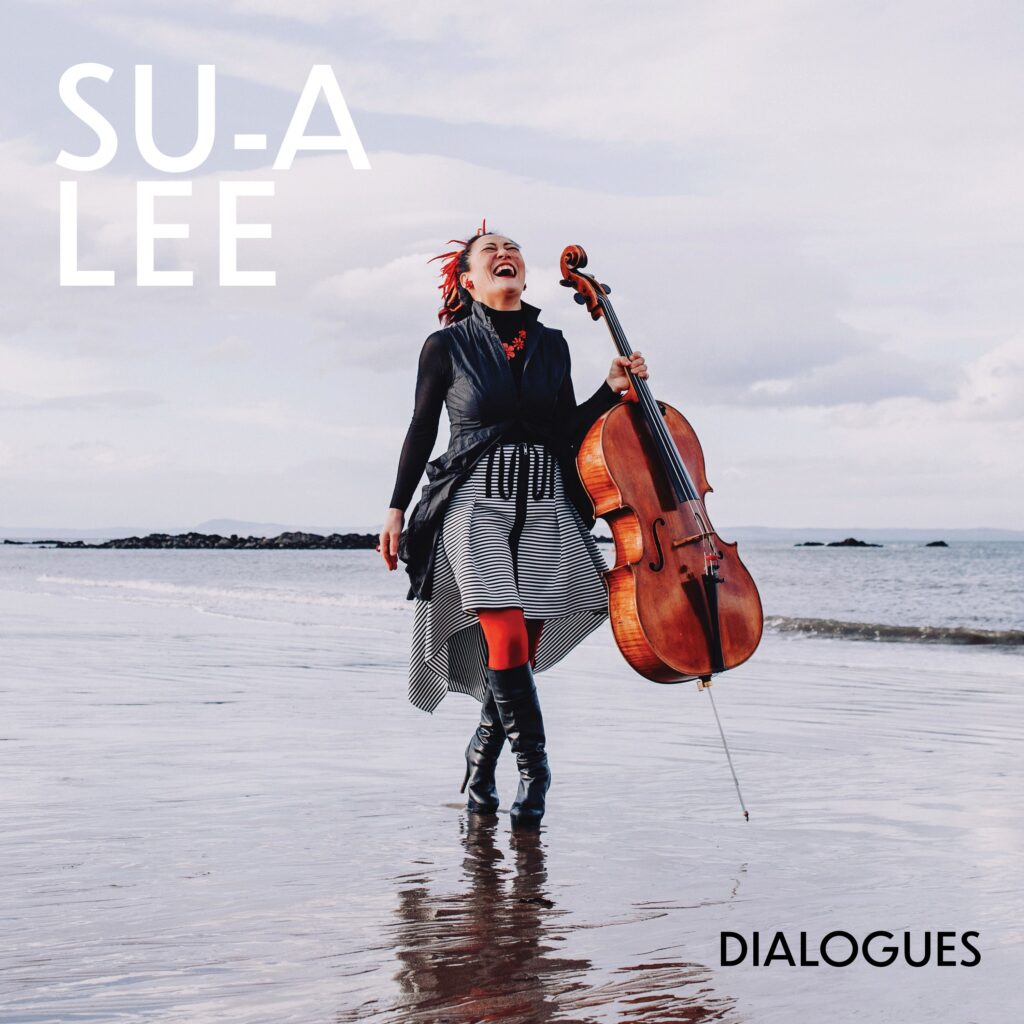 The hugely talented cellist Su-a Lee has released, Dialogues, her first solo album, a sparkling series of musical conversations with 15 of her all-time, favourite folk musicians from home and abroad.

And she will be in conversation with Liz Clark this week (Tuesday, December 20) talking about the background to the record.

Each piece is described as an intimate duet that takes their musical relationship to the next level.

Each collaborator has chosen a tune or song that is close to home and heart, and one that also celebrates their strong connection with Su-a over the years.

Many are original compositions, written especially for the album and dedicated to South Korean-born Su-a – for almost 30 years a permanent fixture among the ranks of the Scottish Chamber Orchestra – while other tracks are fresh arrangements of traditional tunes.

Dialogues has been physically released on Su-a's own label, Sky Child Arts, and will be available for download on all major digital platforms on Friday, 20th January 2023.

• Travels With My Auntie Liz – in conversation with Su-a Lee, Tuesday, December 20 at 8 pm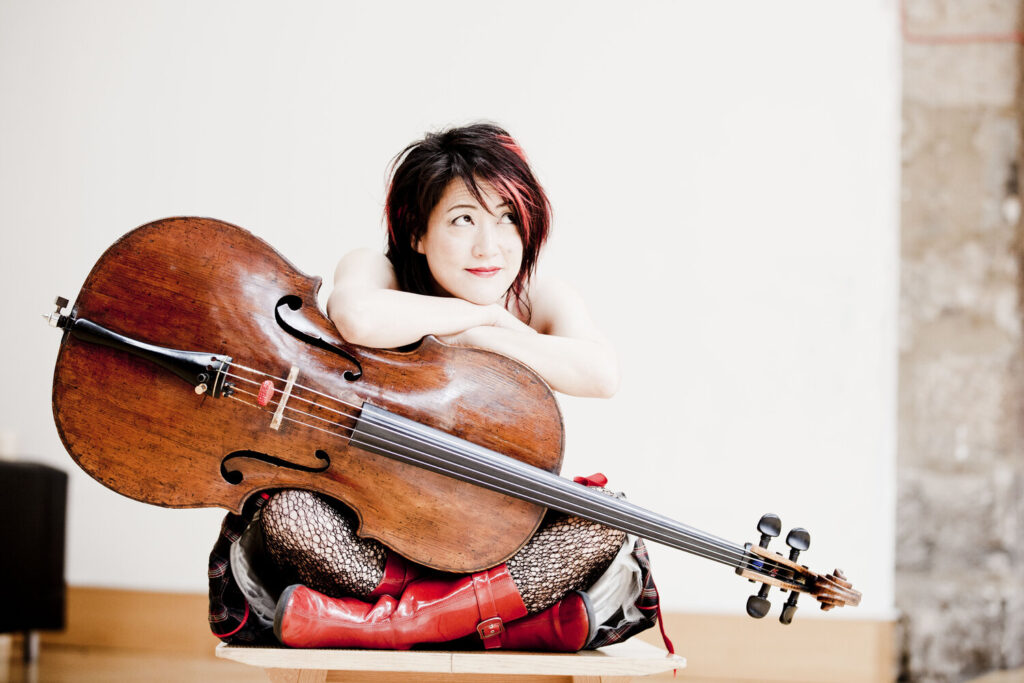 ---