Celtic & Folk Fusions – Fiona's Fiddler Guests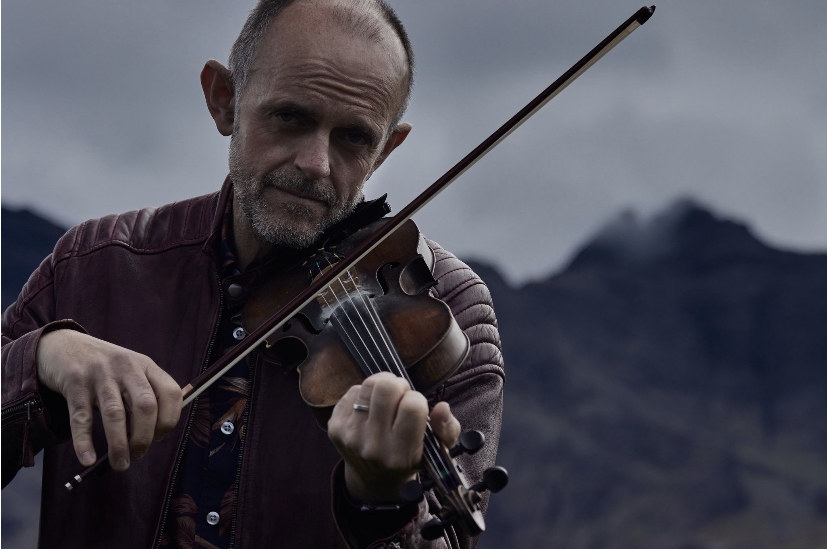 Fiona McNeill has two top fiddlers as guests on today's edition (December 20) of Celtic & Folk Fusions.

She will be joined by Duncan Chisholm, one of Scotland's most recognised and accomplished fiddle players and composers, to talk about his latest album, Black Cuillin.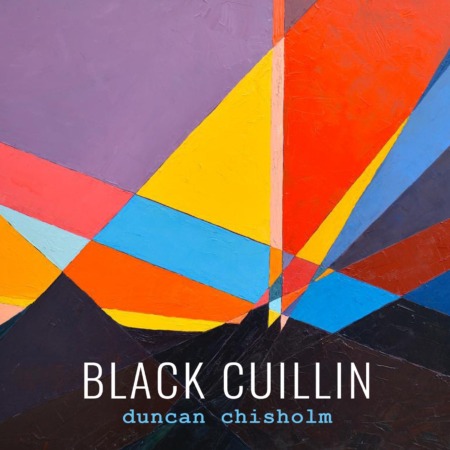 And Alison McNeill, fiddler and singer in the award-winning Folk Rock band Reely Jiggered will add a festive touch as she chats about the award-winning band's Christmas tune, In The Bleak Midwinter.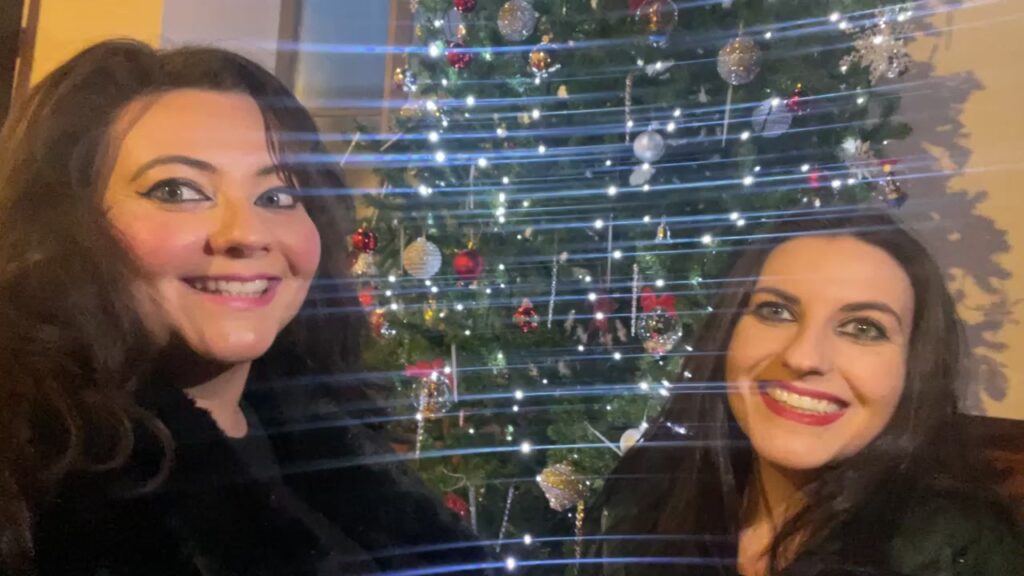 • Celtic & Folk Fusions: 6 pm to 8 pm, today (Tuesday, December 20) with Fiona McNeill.
---