Album of the Week – Jo Miller 'A' The Way To Galloway'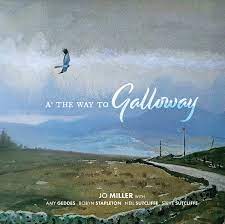 For more than 40 years Jo Miller has been researching local music and glorious examples of it adorn her latest release, 'A' The Way To Galloway.'
By interviewing residents and exploring historical sources Jo – a winner of the Hands Up for Trad Hamish Henderson Services To Traditional Music Award – uncovers the lively music cultures of the area.
The album is a family affair, too, as her husband, Steve and son, Neil play on it.
She has long been interested in community music, folklore, formal music education, academia and performing, with remarkable success over the years.
Jo will be talking to Liz Clark about the new record and her life in music on the Album of the Week Show today at midday.
Album of the Week Show – Auntie Liz in conversation with Jo Miller – noon – Saturday, August 26, 2023.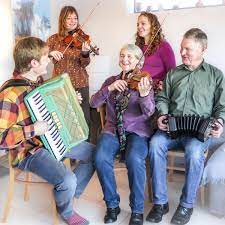 https://www.facebook.com/profile.php?id=61550118054811
---