Album of the Week – Karine Polwart and Dave Milligan 'Still As Your Sleeping'

Multi-award-winning Scottish folksinger, songwriter and storyteller, Karine Polwart and pianist and composer, Dave Milligan's 'Still As Your Sleeping' release is an intimate and elegant collaborative album.

Recorded in Pencaitland, East Lothian, during summer 2021, it is threaded through with images of stillness and flux, leaving and returning, and pivots of change.

Karine says that "one voice and one piano can hold a lot of space, a lot of feeling" and while some of the songs here are brand new, others have been on her tongue for two decades and more, which is as long as she has known Dave.
The 10-track album includes the timeless and poignant, 'The Parting Glass' as requested by the author, Margaret Atwood for her specially-curated BBC Radio 4 Today programme in December 2020.

Both musicians live in the same Midlothian village of Pathhead, as does Jenni Douglas, who created the album's gorgeous, evocative artwork.

Karin's previous solo release, 2019's "Karine Polwart's Scottish Songbook" reached the UK Top 40 album charts, and toured major UK venues, including The Barbican in London and The Usher Hall in Edinburgh.

Dave is a renowned Scottish jazz pianist, improviser and composer, whose writing and arranging often distils folk and traditional influences. His creativity has secured him musical director and band leader roles for many large-scale collaborative projects.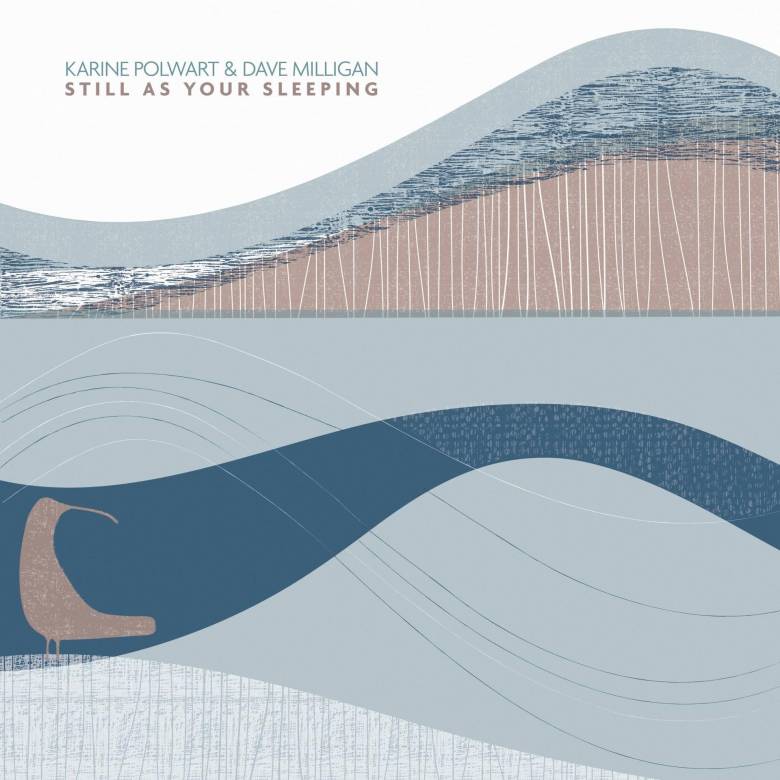 ---