Album of the Week – Newcomer by Gráinne Brady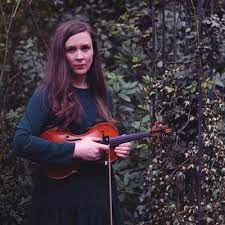 Our current Album of the Week is 'Newcomer' by Glasgow-based composer and fiddle player, Gráinne Brady.

This is the second release from the hugely talented Gráinne, who is originally from Co. Cavan, Ireland.

The music for the 10-track album was inspired by Irish writer Patrick MacGill's second novel, The Rat-Pit, which is set at the turn of the 20th century and tells the story of Norah Ryan who emigrated from Donegal to Scotland in search of a better life.

A devout and intelligent young woman, Norah was nevertheless vulnerable to poverty, sexual exploitation, and great emotional loss.

One glowing review observed: "this is an avant-garde folk album, a soundtrack and a profoundly moving storytelling experience all at the same time" while other critics have praised it for being "engaging" and "melodic and complex."

Gráinne, who co-produced the album with Mike Vass, said she wanted to say a "huge thank you' to her wonderful, ever supportive family and friends.

"Special thanks to Creative Scotland, without whom this project would not have been possible and thanks a million to all the supporters of my Indiegogo campaign," she added.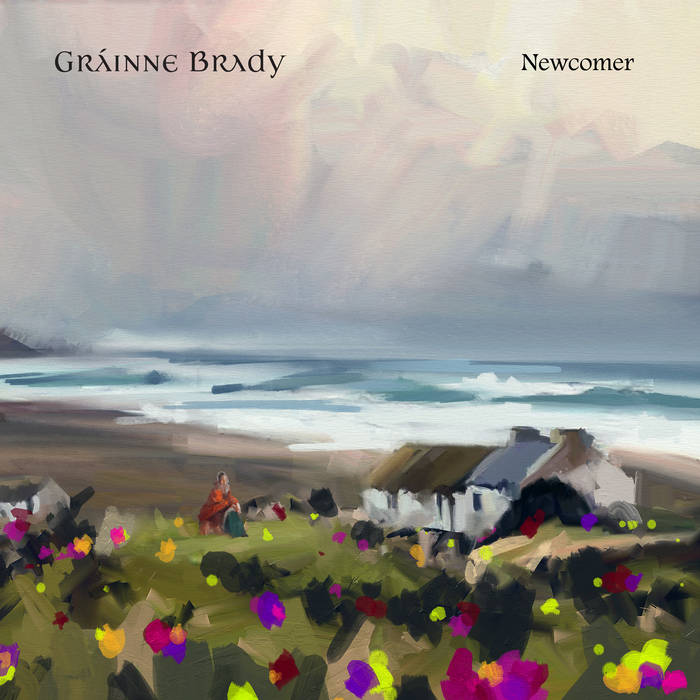 ---