Album Of The Week – Nuala Kennedy 'Shorelines'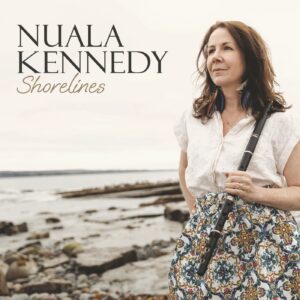 For her fifth solo album, SHORELINES, award-winning Irish traditional singer and flute player, Nuala Kennedy has tapped into the rugged, natural beauty of County Clare, where she now lives, for inspiration.
The album's compelling songs of love and loss look closely at the shifts and changes in both coastal waters while exploring the resilience and drive of dynamic women.
Tara Breen (The Chieftains) and Dublin guitarist, Tony Byrne (Danu) – with whom Nuala tours in trio format – feature on an album that delivers an enthralling collection.
Nuala will be in conversation with Auntie Liz on the Album of the Week Show today (Saturday, August 12) at midday.
• Album of the Week Show – Nuala Kennedy with Liz Clark – noon.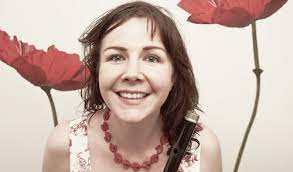 ---