Album of the Week – Old Blind Dogs 'Knucklehead Circus'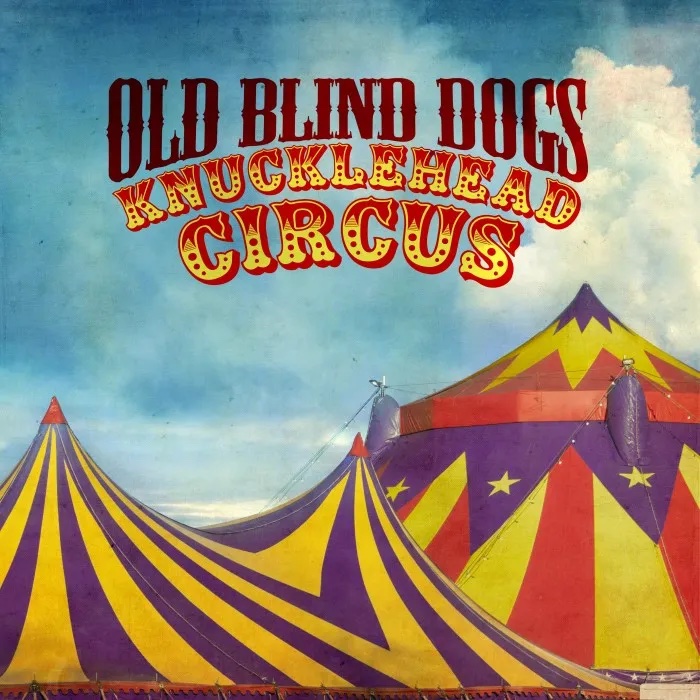 The strong, shared musical vision of award-winning Scottish band, Old Blind Dogs, shines and sparkles on their latest release, Knucklehead Circus.

Created during lockdown, it's their 14th album ahead of them celebrating thirty energetic years on the road in 2022.
Knucklehead Circus reveals their trademark uplifting and energetic styles, based on traditional folk but straying boldly with style and confidence into other musical areas.

The playing by Jonny Hardie (fiddle/vocals); Aaron Jones (cittern/guitar/vocals); Ali Hutton (pipes/whistles) and Donald Hay (percussion/vocals) is downright superb and fluently compelling.

Made with Creative Scotland support, the album will please those who are already fans and appeal to others who have just become acquainted with them.

One critic observed: "The remarkable renaissance of this Scottish institution continues to enthral and amaze. Old Blind Dogs ascend the heights on Knucklehead Circus."
---