Album of the Week – Tina Jordan Rees 'Beatha'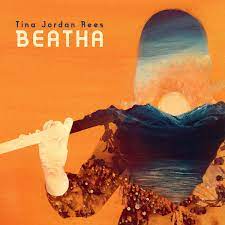 Beatha is the debut flute and whistle album from talented multi-instrumentalist, Tina Jordan Rees.
The energy-filled record, set for release on Friday 24 June, celebrates life and the small moments of joy experienced in the everyday.
Tina, who is Glasgow-based but originally from Lancashire, plays flute, whistles and piano, and is also a qualified Irish dance teacher. As an avid composer, she takes her influences from many sources, including the Irish dance music tradition, where she is a household name.
Beatha is a lively and fun record, drawing inspiration from many places, including her time spent studying Irish Music and Dance in Limerick and the vibrant Glasgow music scene.
Tina has released four Irish dance music albums to date as well as a duet album, High Spirits, with Gráinne Brady.
On Beatha, she is joined by Seán Gray (guitar and electric guitar); Lea Larsen (bodhrán) and James Lindsay on double bass. It was recorded at GloWorm Recording in Glasgow, engineered by Euan Burton and mastered by Barry Reid at Rose Croft Studio
Tina has dates at the Scottish Storytelling Centre in Edinburgh on Friday 15th July and at The Old Hairdresser's in Glasgow on Wednesday 27th July.

Beatha will be available to buy on CD, stream and download on all major digital platforms on Friday 24th June 2022.

• Album of the Week Show, Saturday 18th June 2022 – Tina Jordan Rees in conversation with Auntie Liz Clark at midday.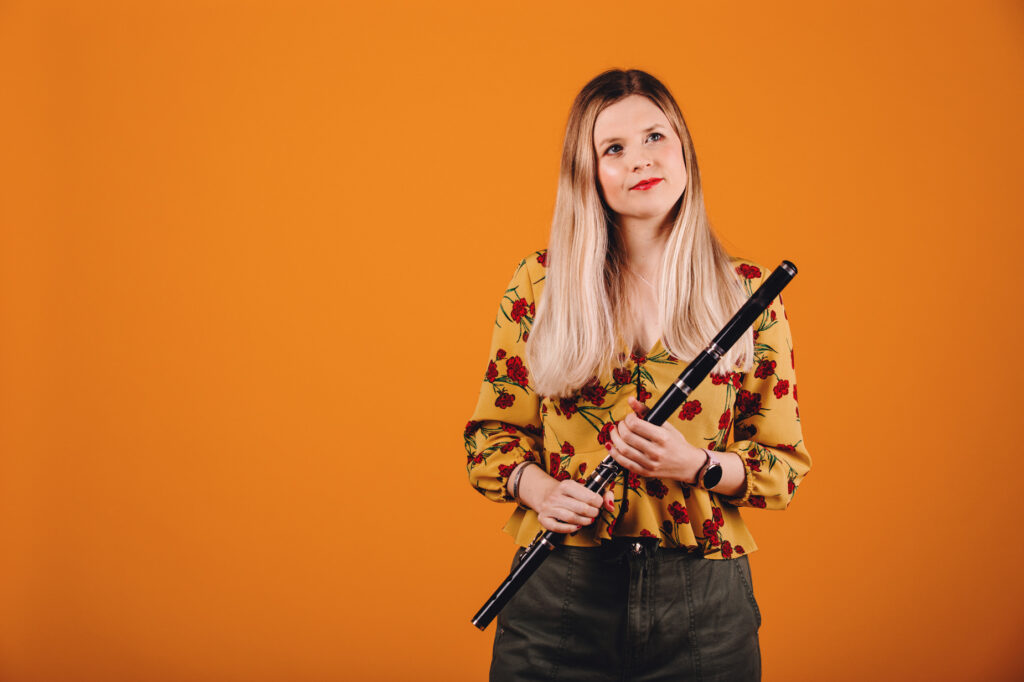 ---