John Joe MacNeil Live – With Guests John Rutter and Elaine Lennon
Yorkshire folk singer Jack Rutter and award-winning Scottish singer/songwriter Elaine Lennon are John Joe's show guests today (Monday, June 13.)
Jack has established himself as one of the standout voices of the folk, roots and acoustic music scene in recent years.

He has a hugely engaging stage presence, soaring vocals, powerhouse guitar and bouzouki playing with masterful arrangements of traditional songs and contemporary covers to thrill audiences.

Following on from his critically acclaimed second album Gold of Scar & Shale, this year will see the release of a new EP with 2023 bringing a new album of traditional songs.

Elaine, whose debut album was Celtic Music Radio's Album of the Year in 2020, is busy preparing for The Homebird Sessions Tour later this year at ten venues throughout Scotland with Adriana Spina, Yvonne Lyon and Jesse Terry.
She is writing – with mentorship from Ben Glover, Emily Barker, Findlay Napier and Boo Hewerdine – for a 2022 solo release with Hewerdine in the producer's chair.

"I am so lucky that Jack and Elaine are able to come on the show," said John Joe. "They bring real sparkle to their music. A' coimhead air adhart ris gu mòr."

You can get in touch with John Joe by email: johnjoe.macneil@celticmusicradio.net or via social media.

• John Joe MacNeil Live – Monday evenings from 6 pm.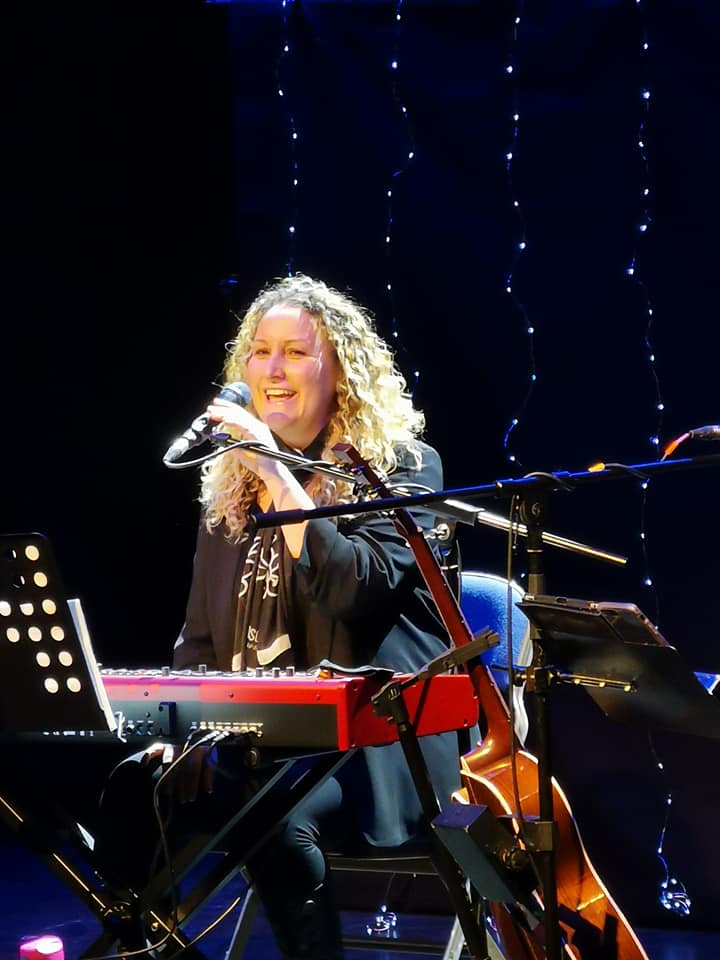 ---