John Joe MacNeil Live – With Guests Robbie Greig and Rachel Newton
The latest guests on John Joe MacNeil's show (Monday, June 20) are award-winning fiddler, Robbie Greig and singer/harpist, Rachel Newton.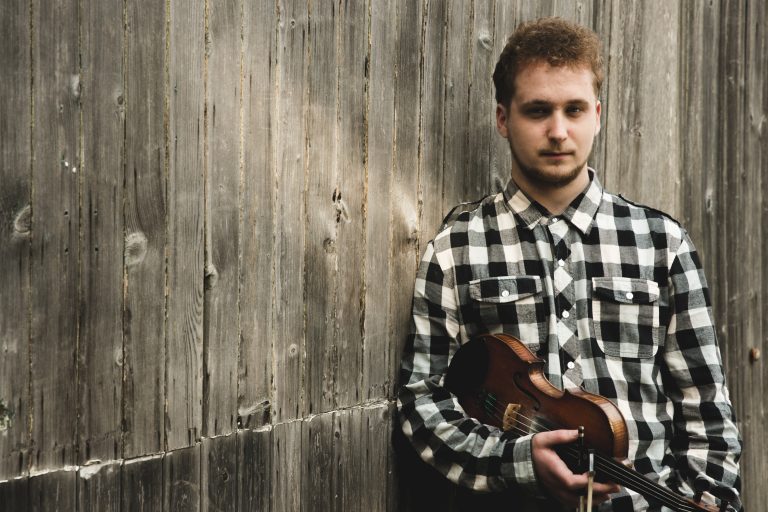 Robbie, a much sought-after freelancer and winner of the inaugural Niel Gow Scottish Fiddle Award, is in high demand as a session musician, soloist and teacher.

He is a full-time member of three busy folk bands (The Paul McKenna Band, Tannara and INYAL) and Robbie is also kept busy through a schedule of deputising and performing most notably with Niteworks, Malinky and Talisk.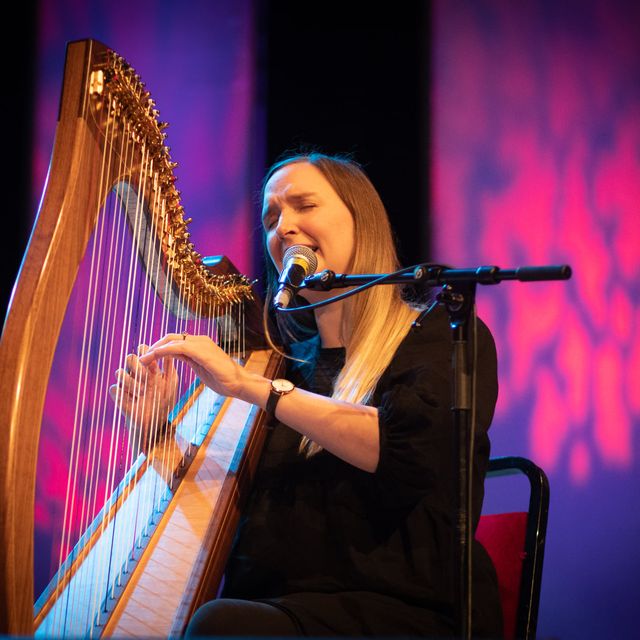 Rachel draws on poems and ballads that are hundreds of years old, working them into her contemporary compositional style to create a rich sound that is ambitious, original and unique.

She works across a range of performance platforms including theatre and storytelling while her fifth solo album, To The Awe, based particularly around women's experience, was shortlisted in the Scottish Album of the Year (SAY) Award in 2021.

"Both are so talented and are involved in such inventive areas of music," said John Joe. "It will be great to have them on the show. A' coimhead air adhart ris gu mòr."

You can get in touch with John Joe by email: johnjoe.macneil@celticmusicradio.net or via social media.

• John Joe MacNeil Live – Monday evenings from 6 pm
---