Archie Fisher & Ellie Beaton – Celtic Connections – National Piping Centre, January 20, 2023.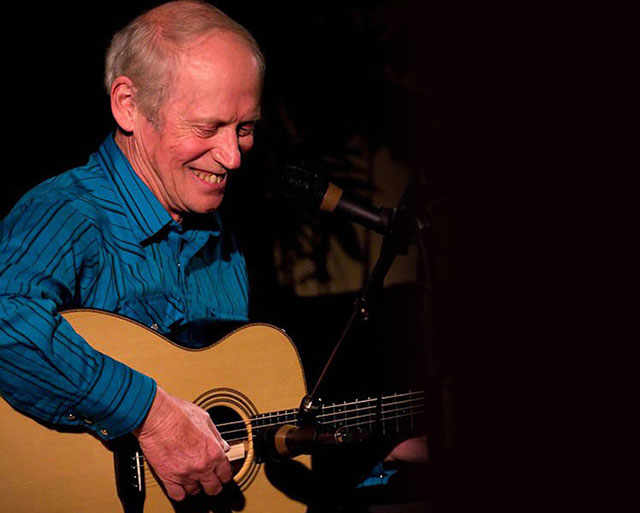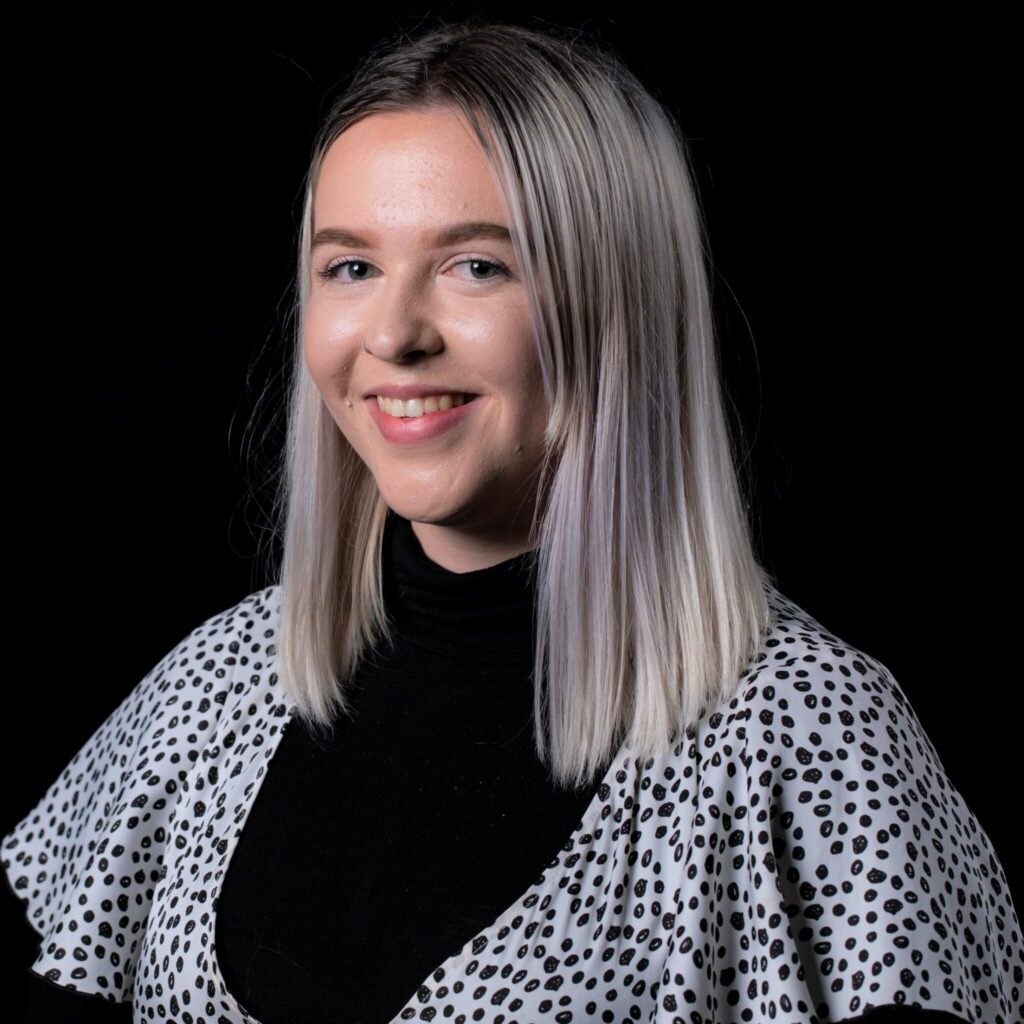 The announcer jokingly referred to this as a night of "Beauty and the Beast" – Ellie Beaton's voice and presentation amply filled the "Beauty" category and Archie Fisher proved yet again that, at the age of 83, he's still one of Scottish folk music's "big beasts."

Ellie is a former BBC Young Trad Singer finalist, winner of a Scots Trad Music Award in 2021, and she's also won many other awards and competitions. In my opinion, she will win many more.

She's only 20 and has a long career ahead of her. She was more than ably accompanied by fellow Conservatoire student, Gillie O'Flaherty on guitar – a young man with an inventive picking style and a large repertoire of rhythmic skills to draw on.

Ellie's all too short set comprised bothy ballads and traditional Aberdeenshire songs she cut her musical teeth on – The Good Ship Diamond, Lonely in the Bothy, Baltic Street, Farewell tae Tarwathie – plus some outliers like the Irish Mickey's Warning. Her voice, in its strength and purity, (and this, for me, is the ultimate compliment) brought to my mind that line by Sandy Denny, "I've always kept a unicorn, and I never sing out of tune." A faultless performance.

Back to the "Beast": Archie started by saying that a concert he'd played a couple of years back had been labelled "Archie-ology". It was a joking reference to his age (although I have to say he looks as fit as a fiddle and was right on top of his game.)

However, the set he gave us was indeed a trawl through the ages, picking out songs he'd particularly liked from various periods of his career. These included material by American eccentric collector John Jacob Niles, a very funny Tom Paxton parody (approved by the man himself), a song of requited love (as he remarked, a rare thing in the folk world) A River Like You by Glasgow's own Ian Davidson, Stuart McGregor's Coshieville, and one of my favourite classic trad numbers The Broom o the Cowdenknowes (with the audience joining in enthusiastically.)
We were, of course, also treated to a selection of Archie's own songs including a couple of my all-time favourites Bonny Border Lass and The Last Trawl.

Musically, the entire performance was a treat – Archie was in great voice and his guitar-picking was as immaculate as ever. There was another very important aspect to mention, however, and that is the man's remarkable sense of humour.
Talking to him after the show, I said that if I were ever in the same room as him and Phil Cunningham exchanging banter at a party, I'd die happy. Archie and Phil have to be the best raconteurs in the trad world, and Archie more than lived up to that on the night. I won't spoil any of his punchlines, but rest assured the audience went home musically sated and with broad smiles on their faces. An evening to remember.
Bob Leslie
---