Braw are a Folk-Pop brother duo based in Glasgow's southside, specialising in close harmony vocals.
​Their unique vocal blend allows them to create innovative and original blood harmonies, while offering fresh takes on classic songs. Formed in 2019, Iain and Andrew Mundy have been performing across the Glasgow music scene.
During that year, they self-released their debut single, Swing Door, which was followed by Piece by Piece, Home from Home and finally, Whisky in Hand. All of these feature on their 2021 debut album, A Few Miles More.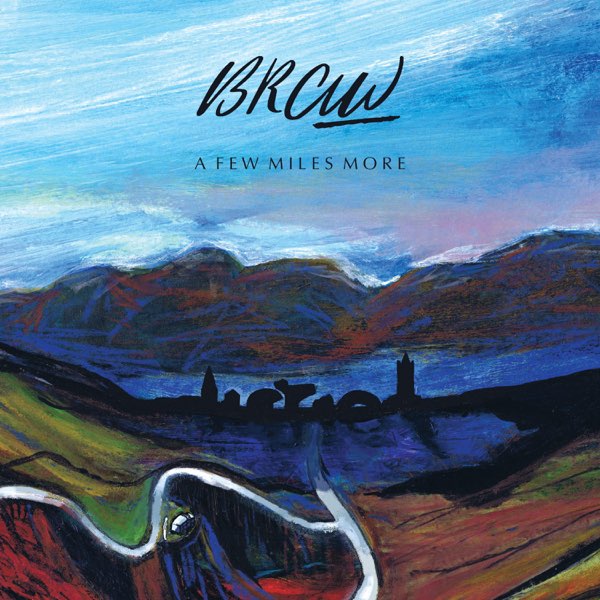 ​Whisky in Hand reached number 65 in the Official Scottish Singles Chart, and peaked at 50 in the Official iTunes Chart.
---