​James Lindsay is a composer and instrumentalist who pushes the boundaries of Scottish folk, contemporary jazz, and experimental rock music. His writing seamlessly blends diverse styles, merging traditional instrumentation and tune forms with contemporary harmony, abstract rhythm, and the freedom of improvisation. His critically acclaimed debut solo release Strand established him as a talented and imaginative artist working across genres to explore new meaning in musical spaces.
​In 2014 James was awarded the Martyn Bennett Prize for Composition. In 2018 he was nominated at the Scottish Awards for New Music for 'Innovation in New Traditional Music,' and in 2020 he was awarded a first prize at the 2020 In Tune With Nature competition from Nature Scot & Fèis Rois.
In addition to his solo work James plays double bass full time with the award-winning Scottish contemporary-folk band Breabach. The group has released six albums to date and have performed extensively around the world, playing venues and festivals across Canada, Australia, Europe, and South Korea. As a session artist James has appeared on dozens of recordings and stages alongside artists such as Julie Fowlis, Blue Rose Code, Ross Ainslie, Hamish Napier, and Brian Molley.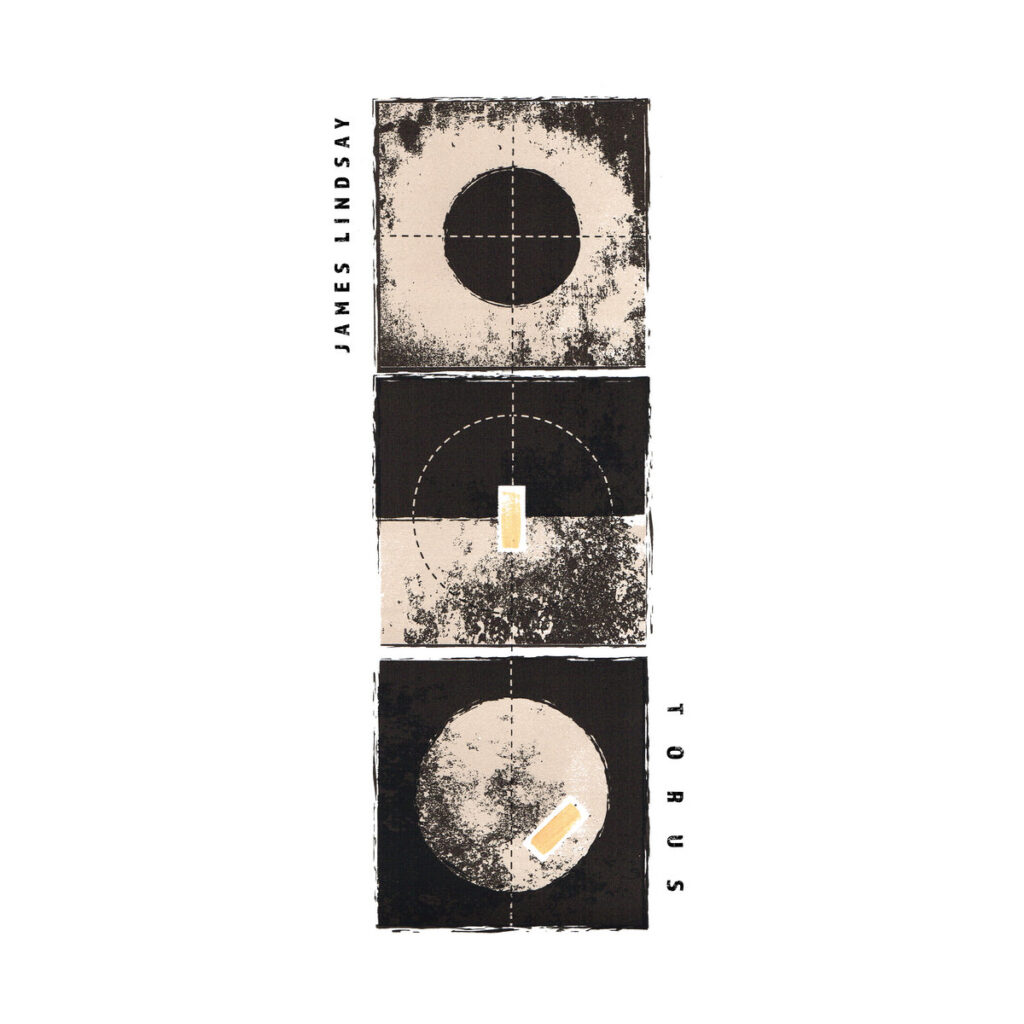 ​Torus is James' latest solo release, and as an album it continues his trajectory of experimentation in folk music. In the summer of 2020 James ran a successful Crowdfunder campaign and, with the assistance of Creative Scotland, was able to record at Glasgow's GlowWorm Recording Studios with acclaimed producer Euan Burton (Kris Drever/Siobhan Miller/Seafarers) and a group of Scotland's finest cross-genre musicians. Written over a period of two years and completed in lockdown, Torus takes a kaleidoscopic look at contemporary Scottish Folk; the tunes are by times intense and expansive, darkly atmospheric and up-lifting. Torus is an exploration of the flows which connect us to our world, and a reminder that change is our only constant.
James grew up in rural Aberdeenshire before moving to Glasgow in 2007 where he gained a 1st class BA Honours degree in Applied Music at Strathclyde University. Some of his musical influences include: Sam Amidon, Martyn Bennett, Brian Blade Fellowship Band, Swans, Lau, Tal Wilkenfeld, Battles, Penguin Cafe Orchestra, This is the Kit, Mike Vass and Bill Frisell. James continues to reside in Glasgow and enjoys riding his bike, baking bread, and drinking coffee.
---