Lost Songs Of Unique Scottish Regiment On Parade Again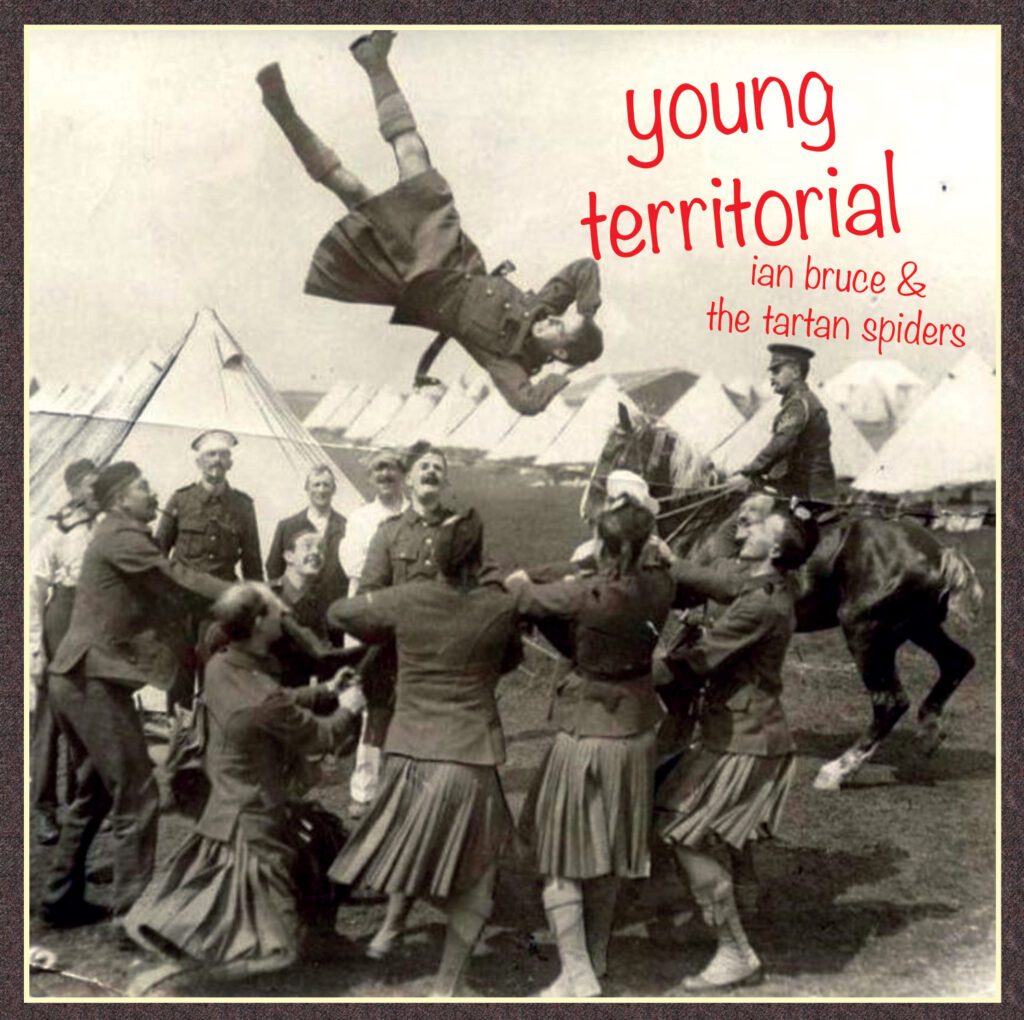 The men who have brought the lost songs of unique Scottish army regiment The London Scottish to life on a new album will be guests on Isolation Discs aka Travels With My Auntie Liz on Tuesday, May 18.

Liz Clark will be in conversation with Scottish folk singer/songwriter, Ian Bruce and former commander of the regiment, Major Rob Pitt following the release of the record, titled "Young Territorial" on Greentrax Recordings.

"This is an intriguing and emotive work commissioned by The London Scottish Volunteer Enterprise who engaged Ian to produce an album to honour The London Scottish Regiment using their history, stories and poems," said Liz.

The Regiment wears the famous Hodden Grey kilt and Major Pitt was given a copy of Ian's 1998 album "Hodden Grey" while serving abroad. On his return he contacted Ian to see if he was interested in the project he had in mind for reviving and renewing the old stories and poems before they were lost for ever.

Ian, who wrote the lyrics and music over a two-year period, was honoured to do so, especially with his connection to the regiment – his father had been a Pipe Major with it.

"He brought together some well-known friends – 13 of them – aptly called The Tartan Spiders, to create the Regimental memories and music on this fine album," said Liz. "The story behind it is well worth listening to."

• Isolation Discs aka Travels With My Auntie Liz on Tuesday, May 18, from 8 to 10 pm

"Young Territorial" by Ian Bruce & The Tartan Spiders (Greentrax Recordings) is available now.
---