Catriona McKay & Alistair MacDonald – When Feathers Appear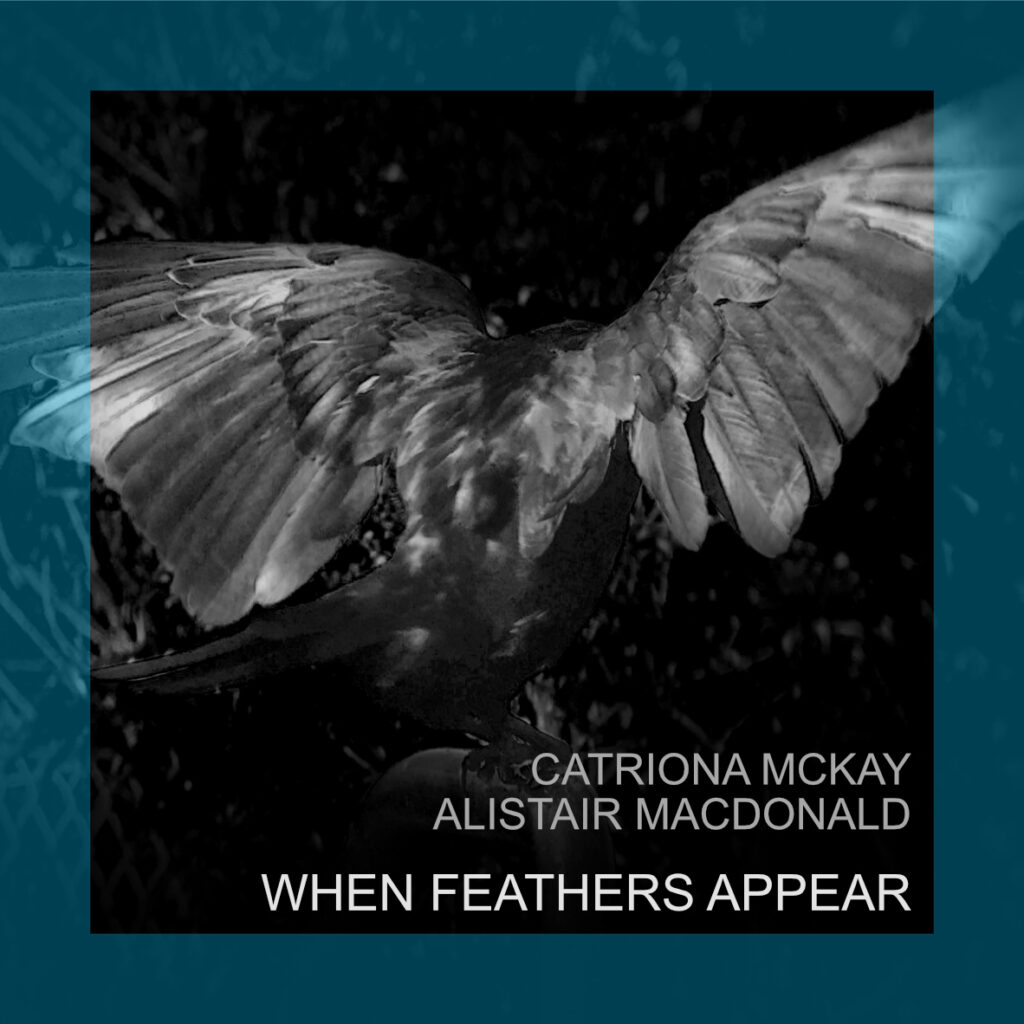 This week's Album of the Week – When Feathers Appear by Catriona McKay & Alistair MacDonald – is described by its creators as "slow music to submerge yourself in, exhilarating sounds for embracing the storm, music of love, loss and transformation."

Catriona, who plays Scottish harp with Alistair providing live electronics, were missing making new music together during the pandemic.

At a distance from each other they used new technology to play and record together live so the album has no post processing, or anything added.

The accomplished duo mixed, mastered and produced it all to deliver a mesmerising, seven-track mix of their own compositions as well as old harp melodies from manuscripts, poignant laments, music that tells the shared story of love, loss and transformation.
They felt it all came together extremely naturally, "like it had a power and vision of its own" and they hope it will prove uplifting and provide comfort.
---