Put Your Feet Up Alex – Well Done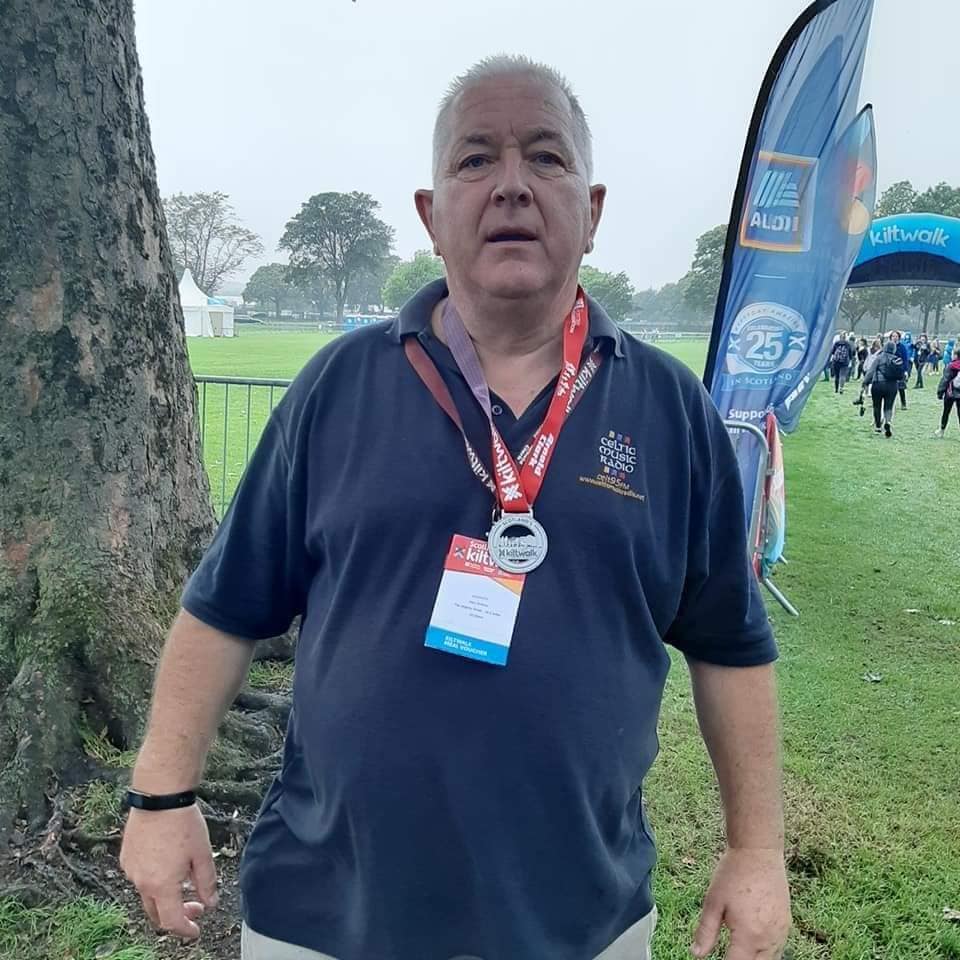 Our board of directors' chair, Alex Jenkins, really deserves to be sitting with his feet up after walking more than 20 miles to raise hundreds of pounds for the station on Sunday (September 26).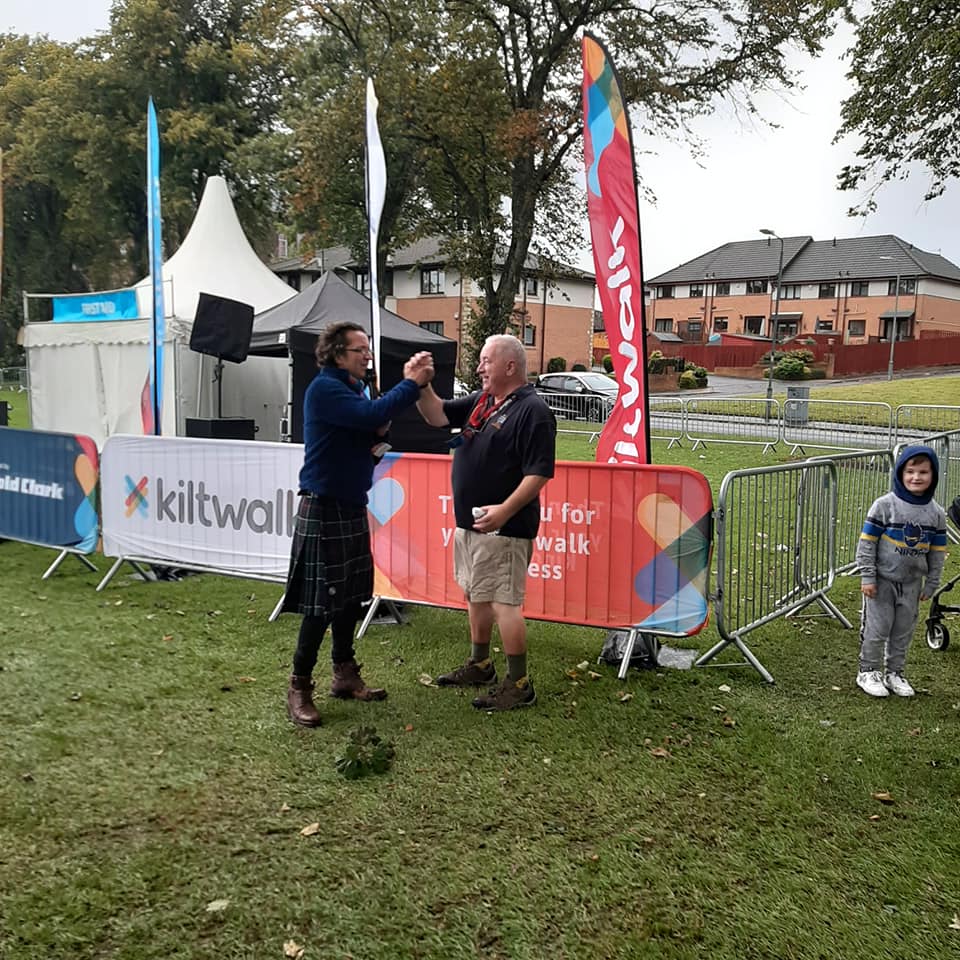 Starting Scotland's Kiltwalk 2021 event just after 10 am he took his final steps more than seven hours later at 5.15 pm.

"I have to say I enjoyed the walk and met some interesting people along the way," said Alex, who livestreamed via Facebook. "My feet hurt in the last four miles and needed Vaseline. I would do it again but not on my own."

So far Alex has raised £638 plus 50 percent for the station and he got an extra £40 for the live streaming. "That's the licences paid for," he added.

With the station set to relocate to new studios this extra finance will prove vital. If you still wish to donate, this is the link to Alex's fund raiser: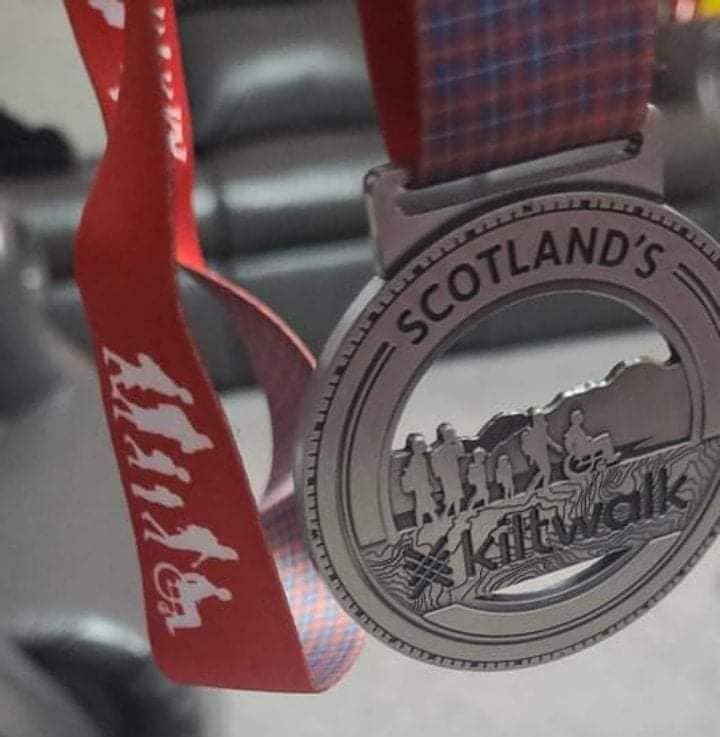 ---