CELTIC FOLK & FUSIONS – Special Guest Antti Paalanen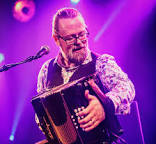 Fiona McNeill has someone she describes as 'an awesome guest' on her show this evening (Tuesday, September 27.)

Finnish folk accordionist, Antti Paalanen, who has released five solo albums, will be joining her in the first hour.

He is highly acclaimed and been described as a' deep breathing accordionist, squeezing new sounds out of old folk songs.'

Fiona said: "I am so pleased Antti is able to make an appearance like this on Celtic Music Radio. He creates marvellous music, travelling all over the world to share it and audiences love it.

"He's awesome so I'm really looking forward to chatting with him."

• Celtic Folk & Fusions with Fiona McNeill and Antti Paalanen, Tuesday, September 27, 2022, 6 to 8 pm.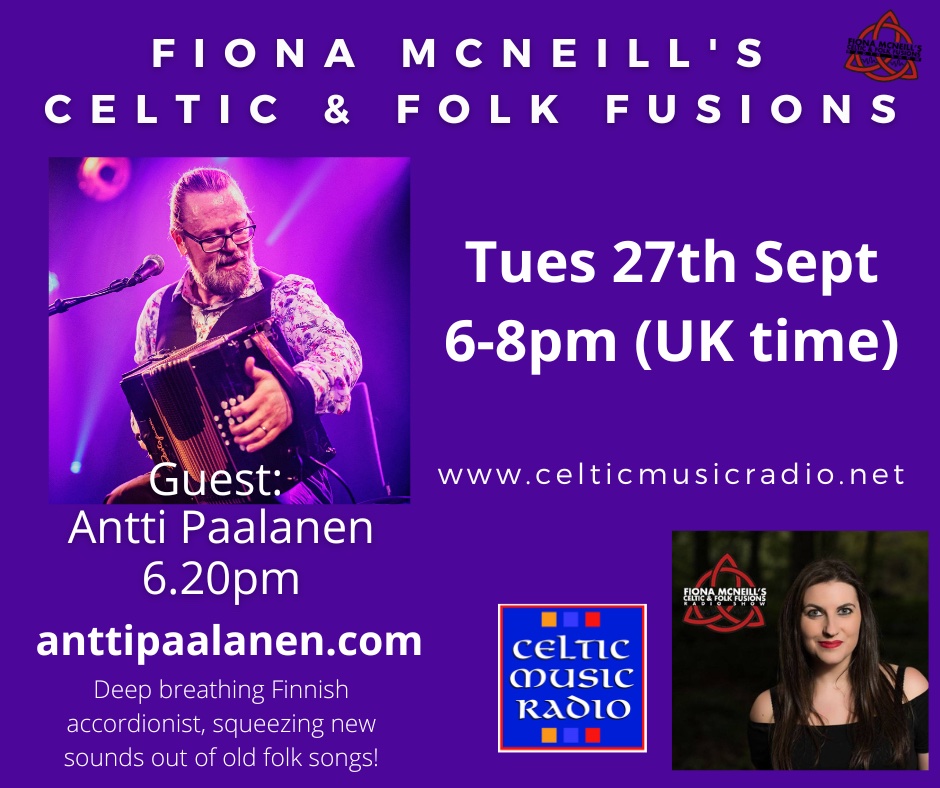 ---