Station's Eight-Hour Braehead Outside Broadcast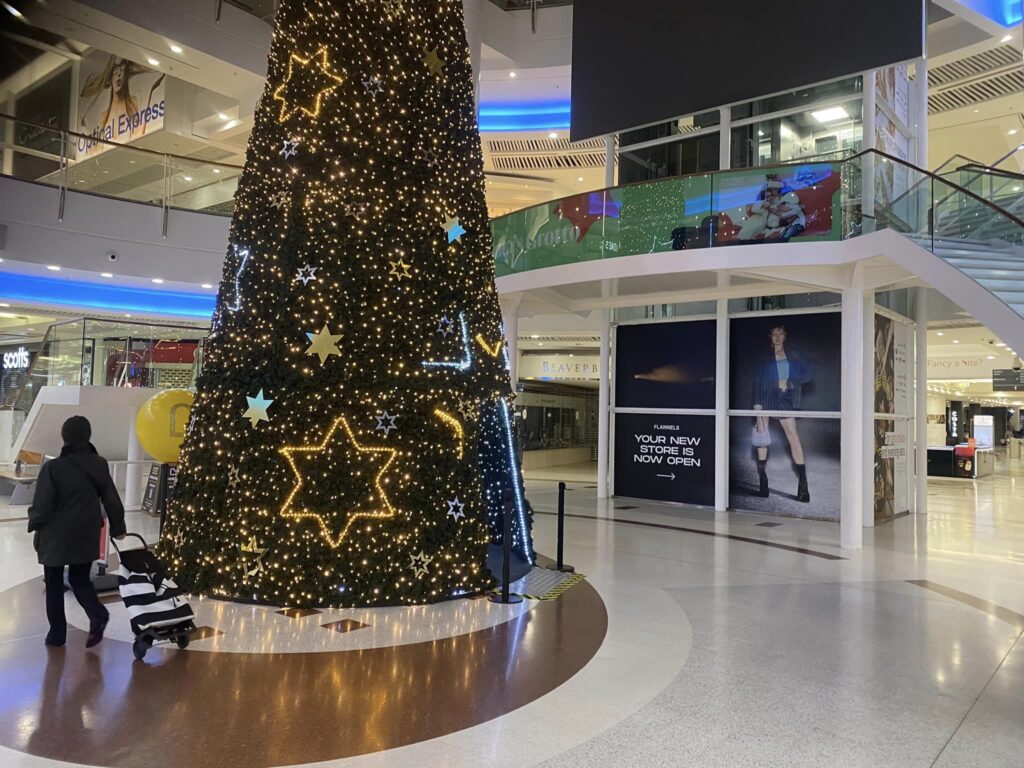 Celtic Music Radio is all set for its first outside broadcast from Braehead Shopping Centre.

From midday on Monday (November 28) there will be eight hours of live music, interviews and general chat involving guests and station presenters.

The station's new studios are in Braehead but this fund-raising event beside the Centre's Christmas tree breaks new ground.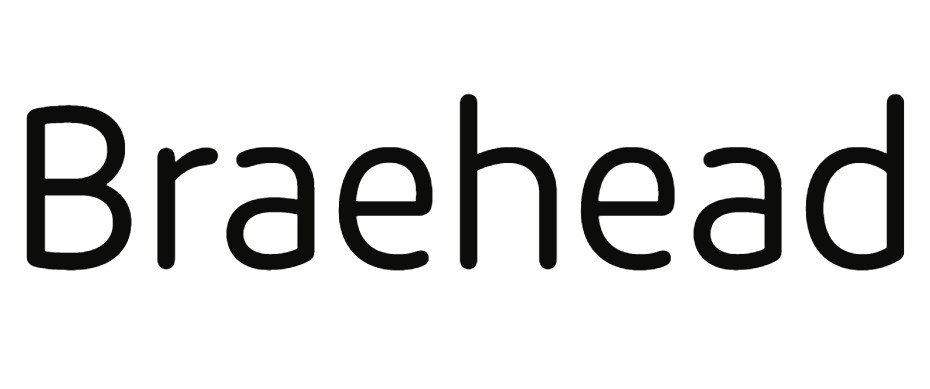 Peter Beagley, Braehead centre director, said: "Having a live broadcast from the central atrium of the shopping centre isn't something shoppers see every day. In fact, it's pretty unique and I'm sure our visitors will stop to see how a live radio broadcast is done.

"We've supported Celtic Music Radio for some time and it's great to see the station growing and reaching a wider audience.

"We always try to bring something different to Braehead for our shoppers to make their visit an even better experience."

Celtic Music Radio merchandise such as caps, beanie hats, shirts and mugs will be on sale – ideal festive gifts.

Chair of the board of directors, Alex Jenkins said: "The station is extremely grateful to Braehead for all their support and encouragement for Monday.

"We are really happy in our Braehead studios and this outside broadcast will give us great exposure and interaction with those visiting the centre that day.

"We have first-class musical guests lined up so, all in all, this is shaping up to be very special."
---