Claire Hastings 'Lullabies From Scotland' In Focus On Lunchtime Selection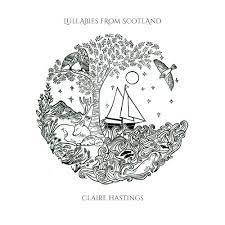 Glasgow-based singer-songwriter and talented ukulele player Claire Hastings is set to release her third studio album 'Lullabies from Scotland' on Friday (June 30)
She will join Ian Oliphant on the Lunchtime Selection this Wednesday (June 28) to chat about what is a beautiful collection of traditional and contemporary Scottish folk tunes, some well-known and others less so.
Inspired by her daughter, Nuala, who has just turned two, the album also features one of Claire's own compositions.
She is launching it with special concerts at Glasgow's Websters Playhouse on Friday and Dumfries' Loreburn Hall on Sunday 2 July.
Both dates will have concerts designed specifically for children in the afternoon, with official launch concerts in the evening.
• The Lunchtime Selection with Ian Oliphant and Special Guest Claire Hastings, Wednesday, June 28 at midday.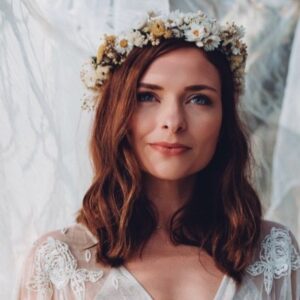 ---