Dave Arcari flies the flag for Scotland in UK blues awards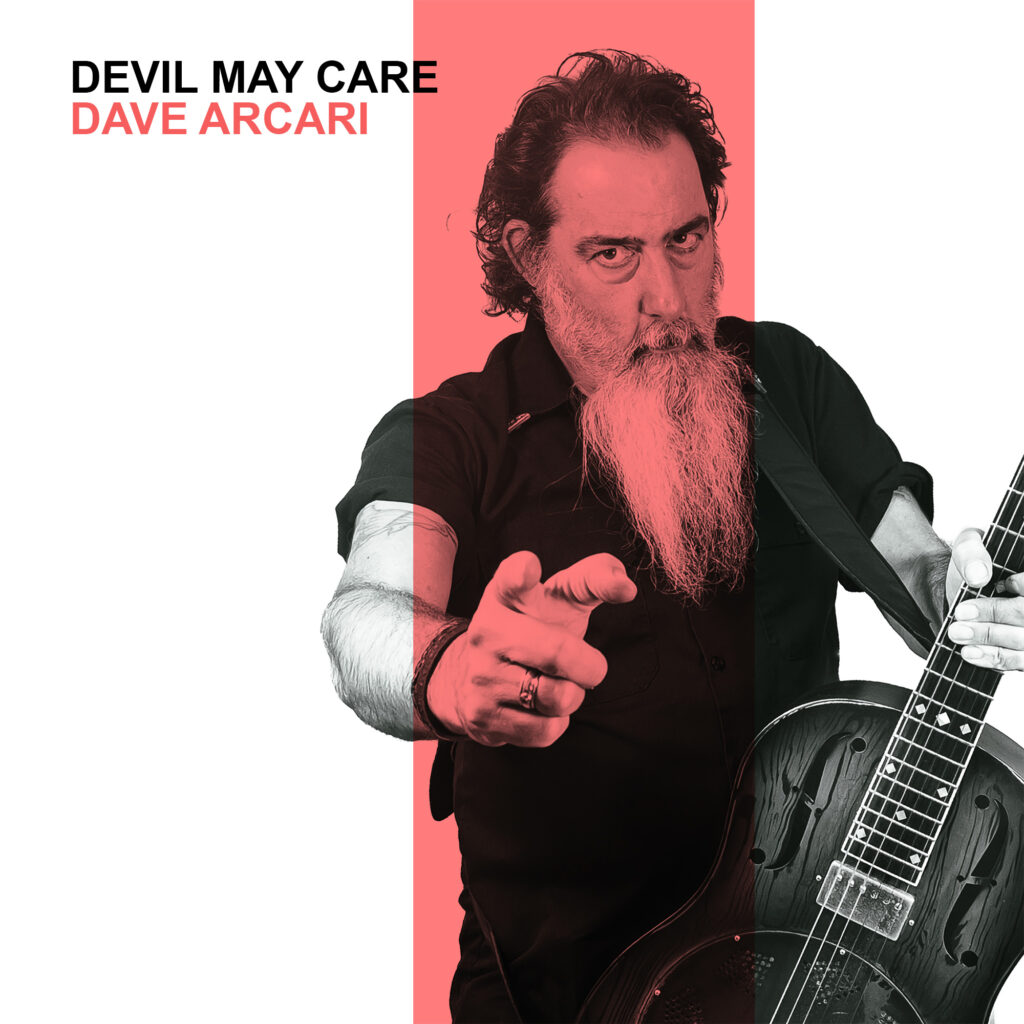 Alt.blues troubadour Dave Arcari has been shortlisted for a major award.

Dave – whose latest album is "Devil May Care" – is nominated in the Acoustic Blues Act of the Year section of the UK Blues Federation's UK Blues Awards 2023.

Having been nominated – alongside four other finalists from south of the border – and selected by a panel of music industry experts, the final placing is down to a public vote which is now open and runs through 'til midnight on Sunday, February 19.

"I'm not entirely comfortable with canvassing for votes, but I guess it's like a lot of these awards programmes and it goes with the territory," says Dave. 

"At the end of the day success means wider recognition and can bring many benefits, especially to an independent artist like myself, so I'm trying to spread the word and attract as many votes as I can."

As well as spreading the word about the awards, Dave has a series of live shows over coming weeks and is also preparing for a new release on March 3.

Firstly, he heads to Finland for two shows in Helsinki on 13 and 14 February 13 and 14, then he's back on home turf with a show at Buchanan Memorial Hall, Milton of Buchanan by Drymen on Saturday February 18.

His forthcoming single is a totally new arrangement of Loch Lomond (Home) – his re-write of the Scottish classic released back in 2021.

You can vote for Dave via bit.ly/voteArcari  – and find out more about UK Blues and the awards at UKblues.org.
The winners will be announced on April 13 at the awards ceremony at Bush Hall, London.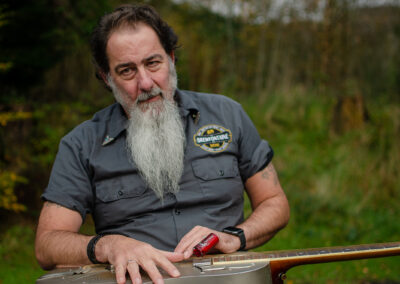 ---